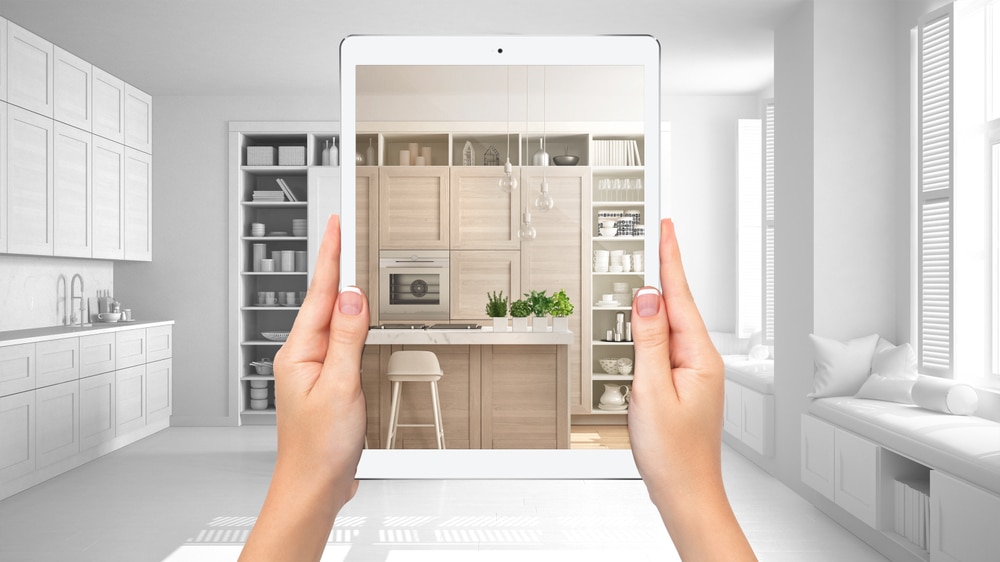 The home remodeling trends of 2021 are bit different than normal years. After a year like 2020, however, that is to be expected. Rather than focusing entirely on aesthetics, many of the trends you will see place a heavy emphasis on maximizing space and functionality.
While the quarantines and social distancing measures may have been temporary, many homeowners find they like working from home, socializing in their backyards and saving money on at-home entertainment. As a result, they are trading in open floor plans for layouts with designated spaces. They're transforming their yards into extensions of their indoor living spaces, and they're taking time to create spaces in which they really want to spend time. Below are the top trends that reflect those desires.
Less Open Floor Plans
10 years ago, if you had asked homeowners if they wanted to put up more walls rather than take some down, they would have looked at you as if you had two heads. However, after a year of working and living in spaces that allow for zero boundaries, most individuals have changed their tunes. While homes aren't necessarily reverting to the closed-off quarters of the 1800s, contractors are creating more home offices, dens and playrooms. While the pandemic may be coming to an end, the new work-from-home lifestyle has just begun.
Increased Outdoor Living
After a year of being cooped up indoors, people across the country have vowed to never let that happen again. To ensure they can keep their promises to themselves, many homeowners are extending their useable living spaces to their backyards. They're going beyond patio furniture and decks and are having contractors build outdoor kitchens, firepits, living rooms and even entire bungalows.
In many parts of the country, it's impossible to spend time outside all year.  To overcome this problem, they're bringing the outdoors in by installing floor-to-ceiling windows, glass doors and skylights.
Pallet Refreshes
Many homeowners cannot afford or do not have the time for extensive remodels. However, they still crave changes in scenery. As a result, more contractors are being called upon to freshen up walls, doors, cabinetry and paneling with colorful coats of paint. While soft whites and light grays are still in, many individuals are opting for bolder hues, such as teal, bright yellow, coral and sapphire.
The home remodeling trends of 2021 may have been influenced by a not-so-great year, but they have the potential to turn homes into the types of living spaces people don't want to leave. Go big by throwing up walls, or start small with a pallet refresh. Either way, the changes are sure to do wonders for your home and mind.