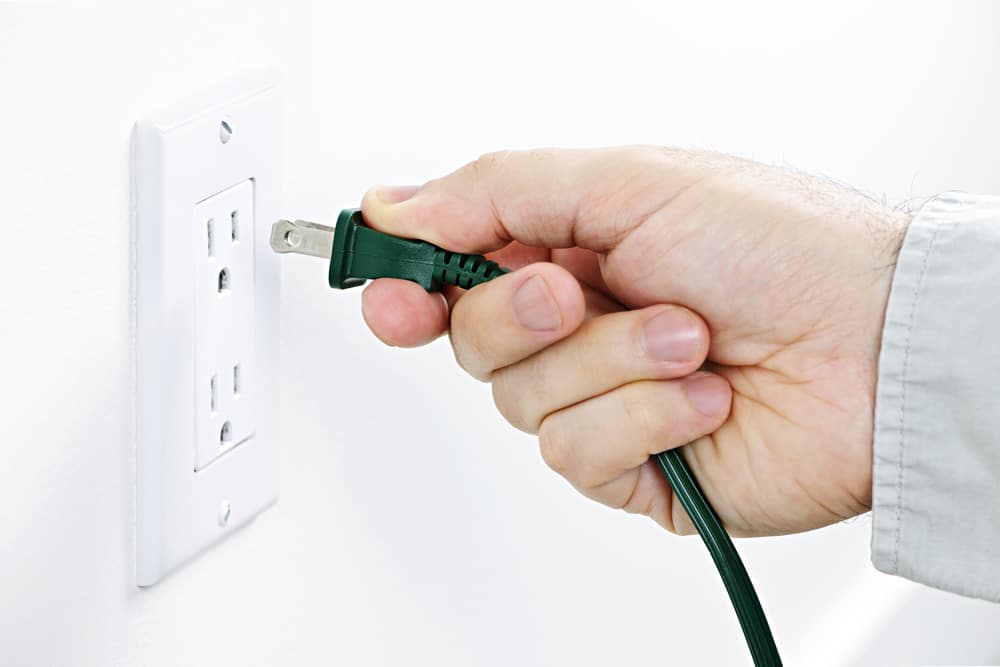 To run a safe and efficient home, you should consider simple maintenance and prevention when it comes to your electrical system. There are several things you need to know about electrical maintenance.
Schedule Routine Maintenance
Scheduled checkups and maintenance can make all the difference. If you're looking for peace of mind, call a licensed electrician to help you. Professionals can inspect your entire system and ensure that everything is functioning correctly and safety. They can also replace any damaged wires and test your electrical panel.
Be Careful With Outlets and Wires
Practice care with all outlets and plugs. If a plug won't fit, do not force it, and never bend the prongs on an appliance. For added safety, you can install new electric sockets. These sockets usually have safety features and surge protectors. If you see any frayed wires, replace them as soon as possible.
Some appliances and cords have specific uses. For instance, some appliances are for outdoor use only, whereas others are meant to be used indoors. Pay attention to the tags to ensure you are using each appliance safely and appropriately.
Stay Smart With Electronics
When using electronics, remember a few easy safety rules. First, never plug too many things into one circuit. Second, keep all small appliances away from water sources. In wet locations, you may want to install a ground-fault circuit interrupter too. Third, always make sure your cords are clear and easily accessible. Don't cover them with rugs or any other furniture.
Practice Safety First
If you are performing any type of electrical work or maintenance, use all of the appropriate safety tools. If you are working with electrical appliances, unplug them first and turn off the power to the circuit before beginning any maintenance. Always keep water away from electricity, and do not use metal ladders when you are working with electricity.
Good electrical maintenance habits involve putting safety first. By following these easy tips, you can keep the electrical system in your home safe and efficient. Preparation and maintenance is the best way to have peace of mind over your electrical work.