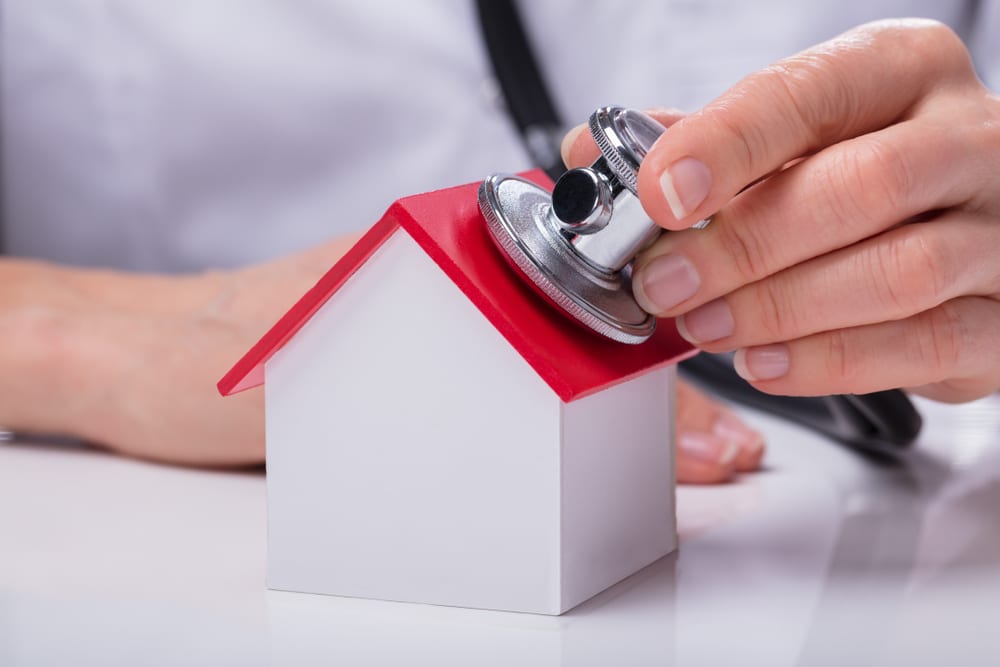 You cannot escape having a home inspection for the home you want to sell. However, you can set up the process so that it benefits both you and potential buyers. Here is an important reason to have an inspection before listing your house.
Comfort and Confidence
A pre-listing inspection lets both you and potential buyers relax. It shows you are not trying to hide major problems, and buyers can confidently consider the finer points of the house without worrying about huge repairs looming.
A professional home inspection done before you list your house for sale is a great way to breeze through the process of selling your house with minimal stress. Once the inspection is out of the way, both you and possible buyers can breathe easy.