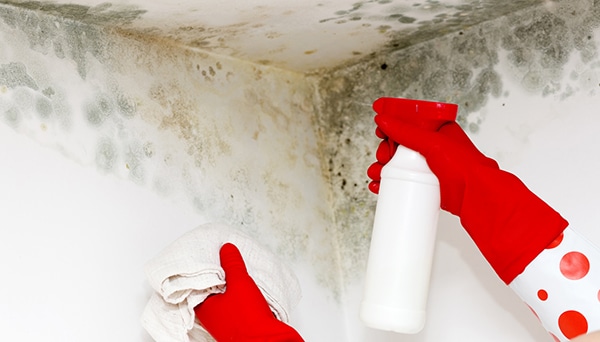 One of the last things you want to find in your basement is mold. This unwanted guest can cause problems in your home and challenges to your health. Fortunately, there are things you can do to prevent mold in your basement.
Keep Out the Condensation
The presence of moisture is a big sign that mold could be close behind. If you turn up the heat in your basement, condensation is less likely to build up because it's more present in cooler environments. Seal the ductwork in your basement so that moist air doesn't leak into the space. Also, if you have windows in your basement, make sure you insulate them properly. It is also helpful to put pipe sleeves on all of the water pipes.