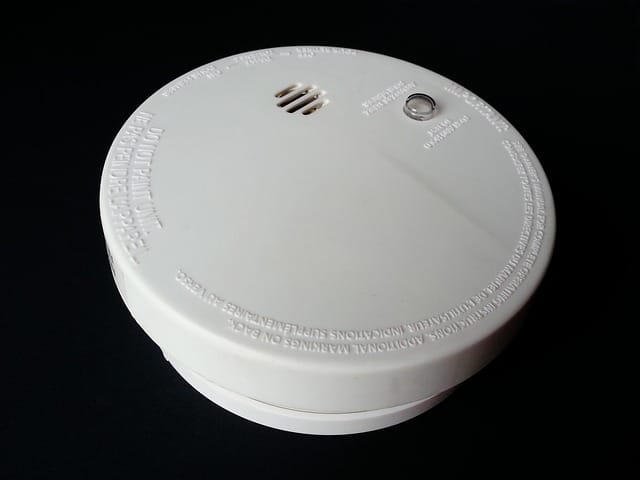 Even if you have a radon mitigation system, it's still a good idea to check it every now and then to determine if the installer did a good job. Find out how effective your radon mitigation system is by buying a radon testing kit.
Test Every Two Years
It's best that you buy a radon testing kit at least every two years to ensure your home is free of the odorless gas. One of the best things about radon test kits is that they are inexpensive. You can also rely on the help of an experienced radon specialist to test your home.
It may not feel as though it makes much sense to install a mitigation system if you're only going to utilize additional testing methods. The reason this is a good idea is for your peace of mind and protection. If your system isn't doing its job, you need to know ASAP.