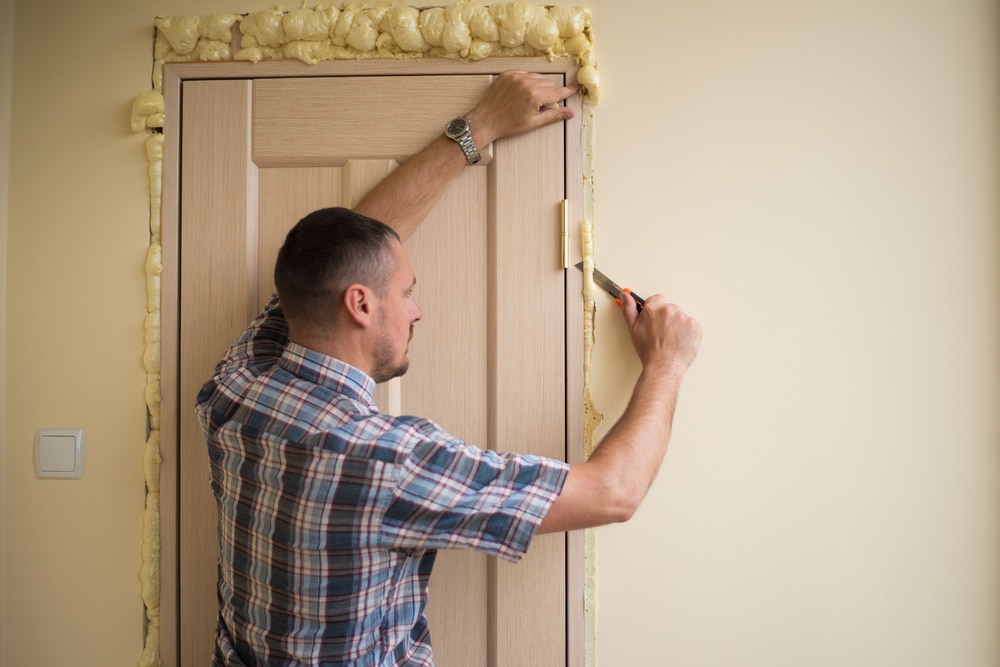 There are many home maintenance tips for making your home more energy-efficient. One of the simplest things you can do is to add foam filler.
When you go to your local home improvement store, you may see a lot of options for foam. For most gaps, you want to look for one that is specifically made for doors and windows. It expands and contracts according to the outside temperature. It also has limited expansion, making it easier to gauge how much you will need to use in the space you are trying to fill. Rely on the expertise of the store staff to find foam to fill larger gaps.
Many homeowners assume that adding insulation is a job for the professionals. With just a little research and careful attention, however, you can complete this task yourself.