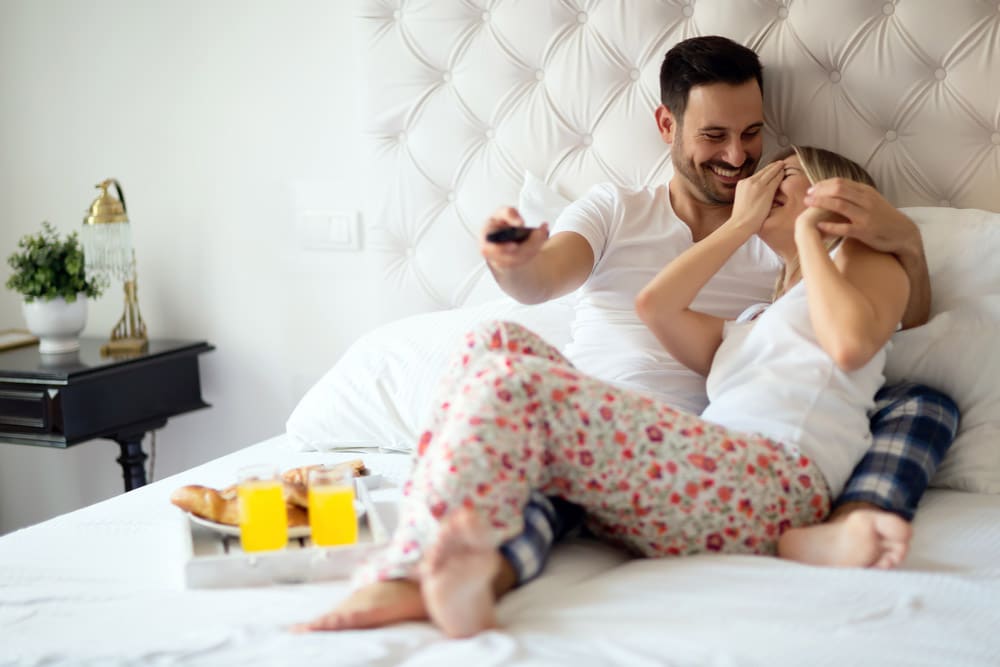 Does your bedroom feel like it's missing something? Then it may be time to change things up a bit. As you develop your home electrical and lighting plan, consider placing your TV in areas where it could spark social connections. Your bedroom might be one of these places.
Create a Cozy Entertainment Space
The bedroom is already a room where you and your loved ones share intimate moments, so why not build on this? A TV gives you the opportunity to curl up with family and bond over a heroic adventure or a heartwarming scene. Plus, you'll all be having fun, which adds a layer of excitement that your bedroom may not have had before.
If you haven't yet, you may want to check your electrical plan twice to ensure your bedroom has the energy it needs to come alive. Reenergize yourself and your loved ones by transforming a sleepy space into an entertainment hub.