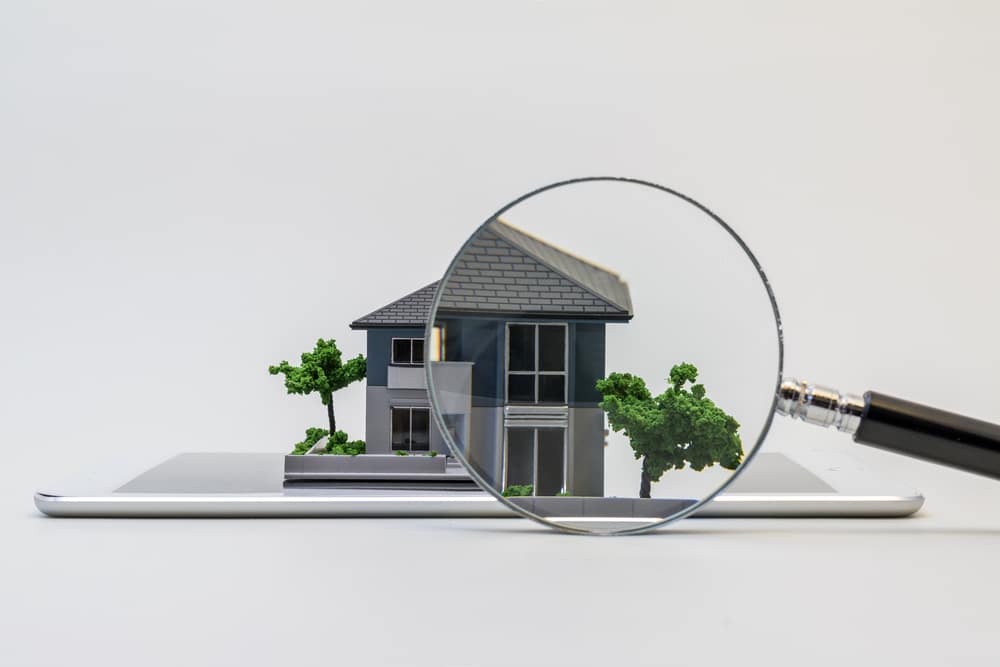 Before you buy a home, you need to have it checked out by a certified home inspector. There are three steps to finding the inspector who is right for you.
First, rely on the advice of trusted friends and family. Ask people you know who have bought a home in the area to see who they hired to do the inspection. Second, whether you have a clear front-runner or a list of four or five potential people, check out their websites to see which ones match what you're seeking. Finally, interview the top candidates to make your final choice.
Picking the right home inspector is an important step in the home-buying process. A thorough search is sure to land you the inspector who is right for the job!