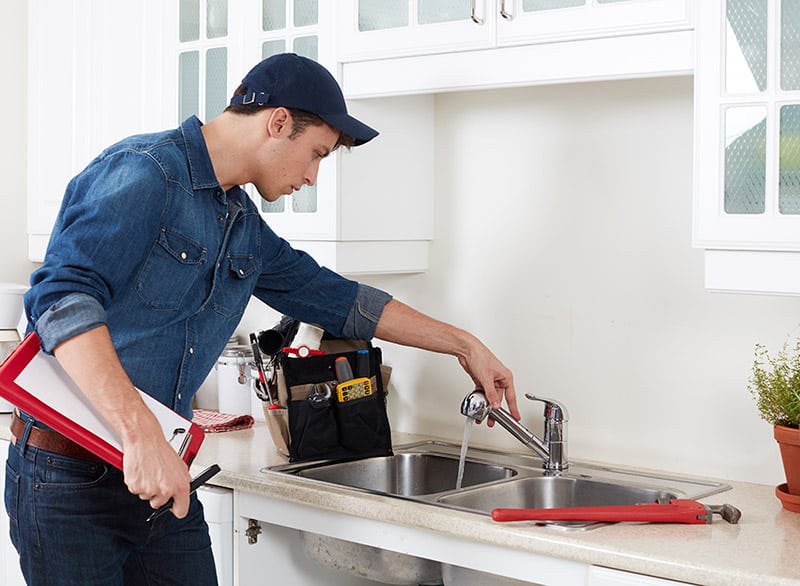 A home inspection tells you many things about a structure. Knowledge is vital in order to make informed buying decisions. Here is one area to consider that helps you get the most from a home inspection.
Go With the Flow
A structure's plumbing is a major factor in deciding whether or not to buy a house and in renegotiating the purchase price. Low water pressure or multiple leaks could signal hefty repair bills sooner rather than later. Ask the inspector to carefully check the plumbing and the water flow. Knowing the pipes' condition ahead of time can be a big help down the road.
Healthy plumbing is a major part of a structure, and an inspector can help you assess it in your next potential home. An accurate report prevents nasty surprises and helps you make choices with your eyes open.