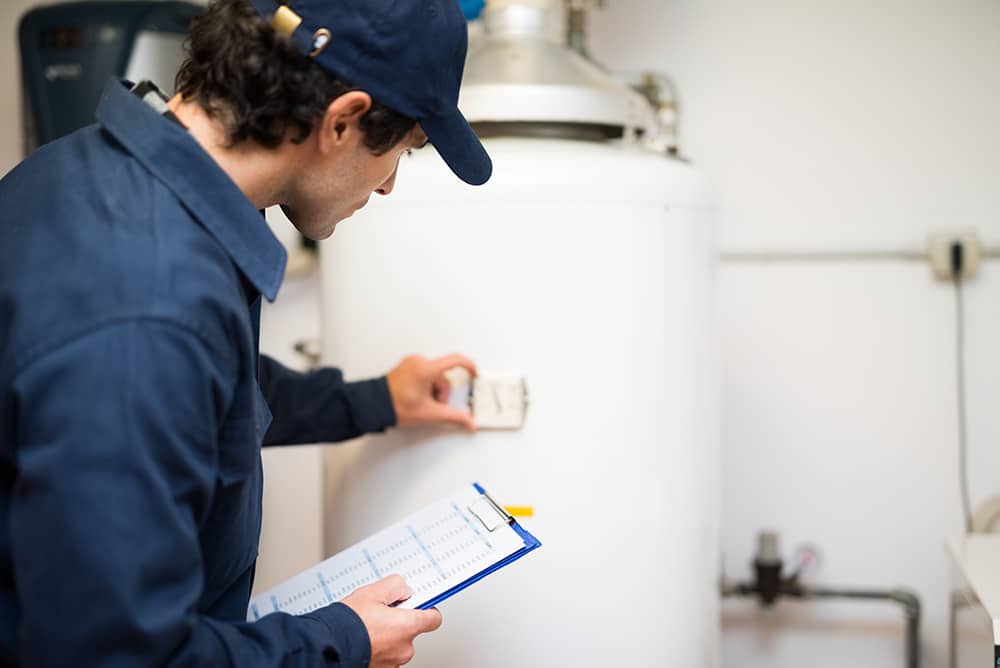 The key to a water heater that works 24-7 when you need it to, is to invest in regular maintenance. Of all the home maintenance tasks that should be on your checklist, the water heater is one of the most forgotten. To take care of your water heater, one task you should never ignore is to drain the sediment.
Why You Should Drain Your Sediment
For a water heater with a long lifespan, drain the water at least once a year. This will prevent the sediment from collecting at the bottom of the tank. Draining protects against hot spots in your gas-powered unit or problematic heating elements in your electric water heater. Having your tank drained regularly can reduce your energy bill and keep your water heater functioning as long as possible.