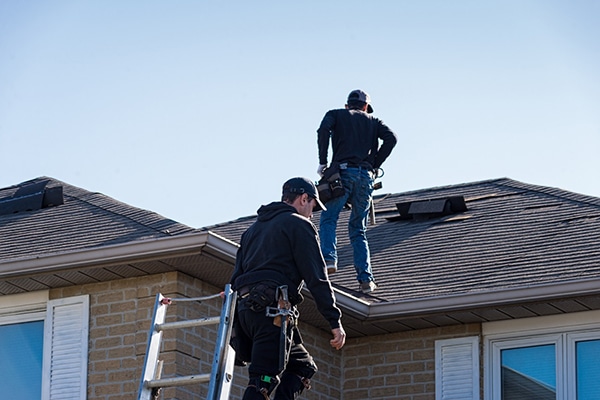 Real estate agents work hard for your clients as you prepare to sell their homes. Every step of the process is critical. As a home inspector, we know how important the home inspection is. We will closely communicate with you to schedule the inspection and follow any CDC guidelines for protection and safety. We will explain any new inspection guidelines and emphasize how this process can help sellers in the long run.
Long-Term Benefits
As Agents, you have a challenging job guiding sellers through the process. There is a lot to do, and the tasks can be stressful, so some sellers think about skipping the pre-inspection. Some people do not want to spend the time or money on this step. However, you can explain to your clients that the inspection can identify key repair and maintenance needs before they become an issue. A Pre-Inspection can minimize face to face meetings or the number of people walking through their home. Spending a little money now to make the inspection process easy will save a lot of grief and cash later.
Expectations
When a seller orders an inspection before listing the home, we will carefully look at the plumbing, heating and electrical systems to make sure they are updated and functioning well. We will evaluate the condition of the roof, gutters and chimney. If the roof is missing shingles or has weak spots, the inspection will show the needed repairs. Our inspection will include a look at the foundation, structure and an assessment of any water seepage.
Preparation
Homeowners should do their part in getting ready for a pre-inspection. The home should be uncluttered so we can easily move throughout the home. We will need access to the utility room, plumbing and heating as well as every area of the house. Homeowners should be sure that all lights and outlets are functional, and that the attic is accessible. Fixing broken windows is also a wise idea.
Selling a home can be stressful but we hope to ease your sellers mind by making the sales process a bit easier for everyone.