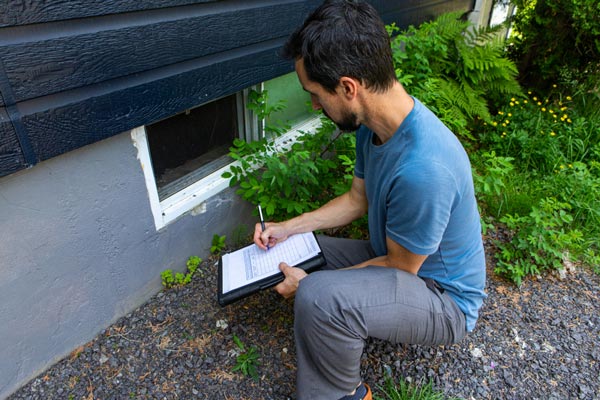 A pre-listing home inspection can identify valuable aspects of a home and problem areas prior to a sale. Not only can this provide homeowners with a means to make repairs before they start showing, but it can also provide real estate agents with a clear idea of how to list the home.
Given the benefits of a pre-listing home inspection, it makes sense to want one before your clients sell their home. Make the most out of it with these three tips.
Listen for Trigger Words
The more attention you give the inspector, the more likely you are to learn about the home. There are certain phrases that you'll want to listen for during the inspection. These phrases may include the following:
Major
Needs to be fixed
Immediate repairs
Get estimates
Fungal material
While your inspector will inform you if there is anything unsafe about the home or not up to code, there may be minor problems that need to be fixed before you put the house on the market. Paying attention in advance will ensure that nothing surprises you when you read the report.
Pay Attention to Major Control Areas
There are a lot of controls in the house for you to remember. When helping your clients sell their home, you should be able to talk about a variety of components. The inspection may list major control areas and may even include pictures. However, it can help you to remember where the main water shutoff is, where the electrical breaker panel is and where the furnace emergency switch is located.
Take Your Time
Do not rush the inspection. If you take your time with the inspector, you are more likely to reap the benefits of it. Set aside the time to be present throughout the inspection. Do a full walk-through and do your best to memorize not only the layout of the home but areas that may have had specific problems.
Home inspections are beneficial to you and the homeowner. If you are present for the examination and pay special attention to what the inspector has to say, you will be able to sell the home with more confidence.