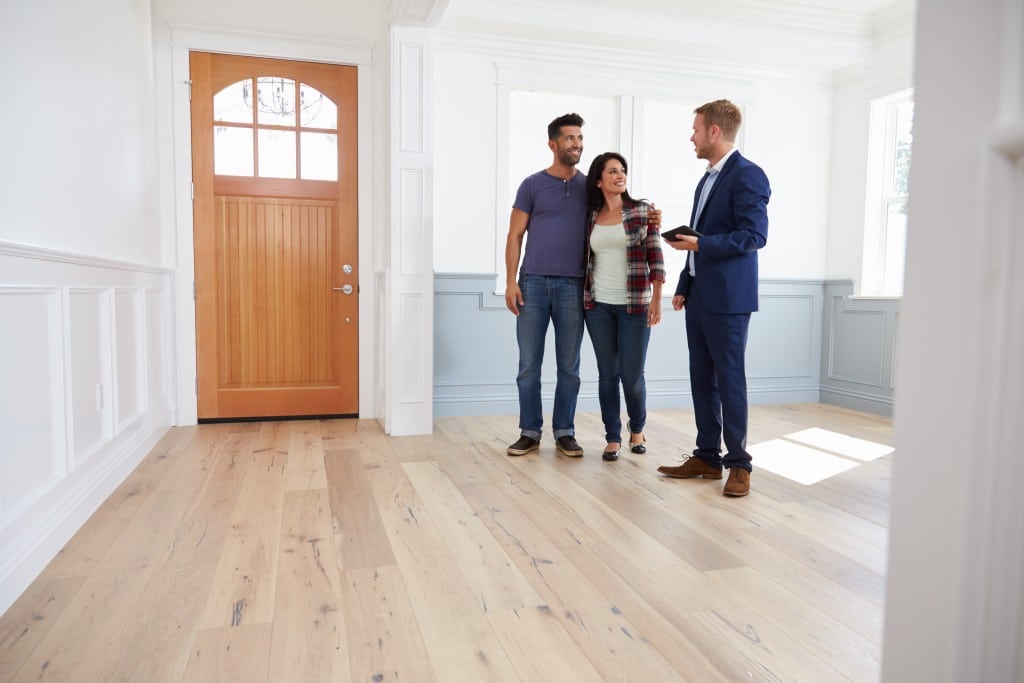 As a real estate agent, you work hard for your clients and to get them the biggest bang for their buck. From listing their home for sale to helping them close on the next purchase, you play a critical role. Not only do you help home buyers find the ideal place to settle down, but you provide insightful advice on wise purchasing choices. When it comes to giving tips for first time home buyers, don't forget about the inspection. Make sure you walk the buyers through each step of this crucial process.
Hire the Right Professional
Even some buyers who elect to do the inspection will try to cut corners so they can save money. Don't let your clients hire just anyone to conduct this thorough walk-through. Advise the buyers to carefully search for a qualified licensed professional. You should help in this effort by researching inspectors in the area. Read reviews, get recommendations and seek referrals from colleagues in the industry. A competent professional will have the experience your clients can rely on.
Emphasize the Value of Saving Money
While it's true that a home inspection can cost a few hundred dollars, that figure pales in comparison to what people can pay to take care of major repairs. Talk to your clients about the cost of the inspection versus the price tag of repairing a foundation, replacing the plumbing system or fixing the roof. First-time homebuyers are often wary of spending more money before even purchasing the home. Help them to understand the long-term impact of the inspection.
Stress Inspections Are Necessary
For some clients, inspecting an older home is usually a no-brainer. For newer houses, clients often figure the systems and materials are in good working order. Be a valuable real estate agent and encourage your buyers to go forward with the inspection regardless of how old the property is. You know that even newly constructed homes can have problems. Talk to the clients about potential issues the home could have and why the inspection will give them peace of mind.
Take these tips for first time home buyers and share them with your clients. You can walk them through these steps and help the process go more smoothly.