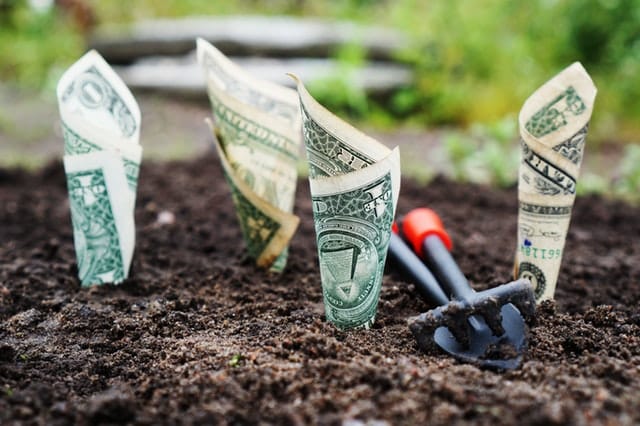 The garage is typically the place where everything gets stored for outdoor projects. Garages are not always moisture-proof, making it important to store supplies properly. Lawn essentials such as grass seed, fertilizer, potting soil and more are particularly susceptible to moisture in the garage.
The purpose of dirt is to soak up moisture for plants. Keeping a bag of potting soil in a damp garage will have the same effect. To keep your soil fresh and ready for planting, seal it up in an airtight container. Discount stores usually sell giant-sized zip-top bags for storage of your items. This will seal out the moisture, protecting the soil.
These bags can also work for lawn chemicals, grass seed, and peat moss. Even if you don't think your garage is damp, the soil and chemicals can still absorb excess moisture from the air. If you can't find zip bags, plastic tote bins will also work. Just don't leave it all out in the open to get ruined.