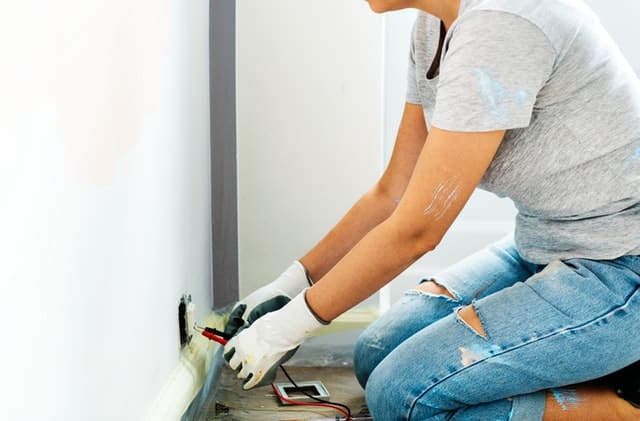 Outdoor electric receptacles prevent the unsightly appearance of electrical cords snaking outside from the inside of a home. These are often sent through windows or under doors. Not only does this affect the house's ability to maintain the correct temperature, but it also presents a burglary risk if it prevents doors and windows from shutting properly.
Use the Outdoor Plugs
Because of this, it's a much better idea to use outdoor plugs. Many homeowners may be hesitant because of the possibility of water sparking a fire, which is exactly why it's important to make these receptacles weather resistant.
There are many options available to you, from GFCI protection to trap covers and in-use covers. Visit your local store to purchase one today.