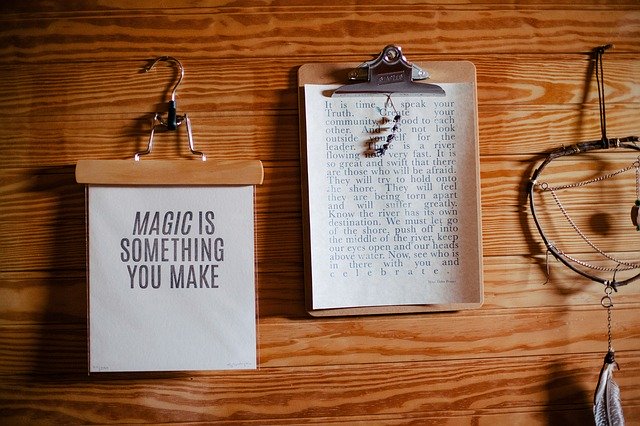 You don't always need new items to organize your home. Here are a couple of home organization tips for repurposing things you may already have!
Clipboards
This common office supply can also help out around the house. Post a clipboard in your kitchen to keep track of meal planning or family chores. Use them in your office to hold your task checklist.
Magazine Files
Of course, you can use magazine files to store magazines, but their usefulness doesn't end there. Maximize your pantry space by using them to store canned goods or use them to corral all those small bottles in your bathroom in one place.
Many items you have laying around the house can help you organize. All you need is a little imagination!