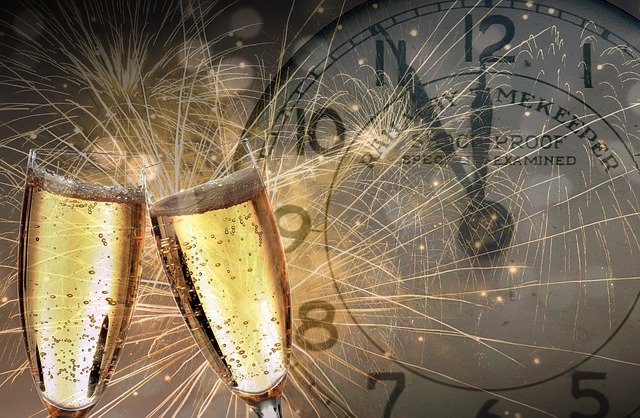 Making resolutions for New Years is a tradition, but the truth is that they are hard to uphold. Make resolutions for your home this year instead — they will be much easier to keep!
Purge and Declutter
Free yourself from unnecessary items in your house by getting rid of them. Spend a day going through cabinets and closets, throwing out or donating unused items. You will be amazed at how freeing it is to get rid of sackloads of stuff!
Reduce Your Footprint
There are so many easy ways to cut down on energy usage at home: Turn off lights, unplug small appliances when not in use, install LED lightbulbs and only use the dishwasher and clothes washer when they are full.
Clean Weekly
The more often you clean your house, the easier it is to maintain. Create a weekly cleaning schedule to keep you on track and your house looking beautiful.