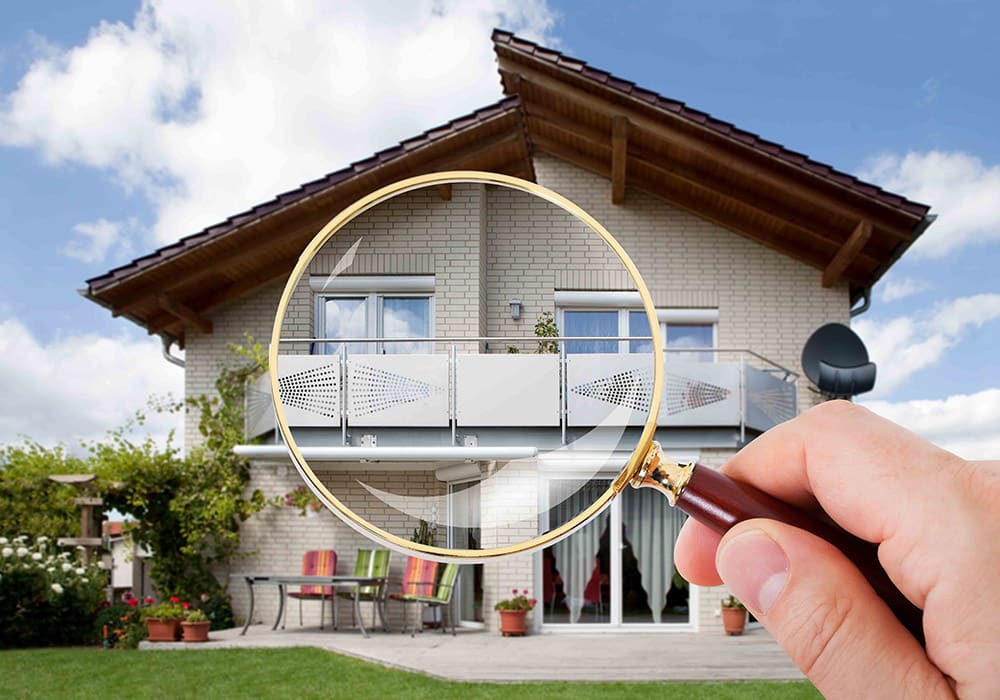 Professional home inspections give you a lot of valuable information about a house you are considering buying. However, even before the official inspection happens, you can be proactive and ensure you will get the most benefit. Here is one way to make the most of the inspection.
Do Your Own Inspection
You do not have to be a trained, experienced professional to follow a house inspection checklist. After carefully going over the structure yourself, you will have a chance to ask the inspector questions. Perusing the house yourself also helps you get acquainted with your would-be home.
Buying a home is an exciting process, and looking over the property yourself before the professional inspection occurs is a great way to take part in the procedure.