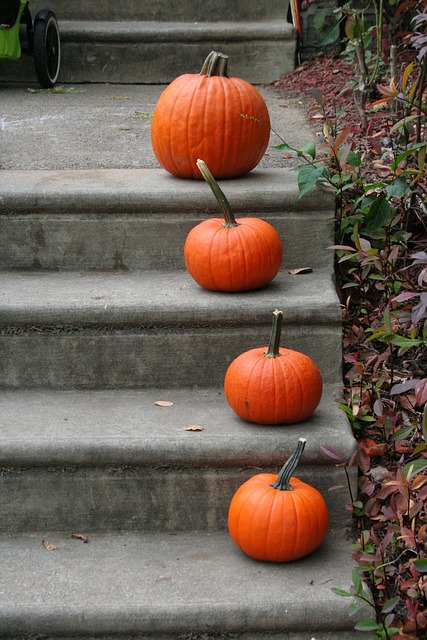 Your table is the perfect focal point for seasonal decorating. With a few small changes, you can create a warm ambiance that is perfect for fall weather and festive holidays.
Bring the Outdoors In
Add a vase full of pinecones, gourds, berries or leaves to your table. Place a small pumpkin at each place setting. You can even write names on them as a fun place card. Create a centerpiece out of sprigs of wheat mixed with sunflowers. Replace your everyday placemats with strips of burlap or plaid material in warm colors.
You don't have to make big changes to create an autumn mood. Just a few decorative touches can usher in the season.