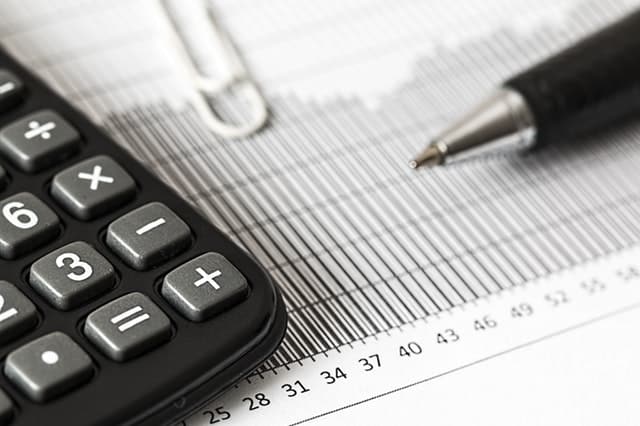 Do you know everything your homeowner's insurance covers? Probably not. Your policy covers lots of things you likely haven't thought of, so we compiled a list of items that most people aren't typically aware are included.
Your Collection of Accessories
Your homeowner's insurance usually covers damage to your jewelry, semi-precious and precious stones, and valuable watches. Sometimes your policy covers valuables for both damage from either fire or floods, and theft; sometimes, the policy covers only one or the other. If you have expensive items like rings or watches, it's probably best to call your insurance agent and have him or her add the pieces to your homeowner's policy.
New Appliances
When you think about your home, appliances are a major part of your everyday life. Even if you install them yourself, the policy will typically cover any damage that may occur to the appliances and your home. If your new microwave falls off the kitchen cabinet and takes out half the cabinet with it, your homeowner's policy will cover both the microwave and the cabinet.
Another Relative's Stuff in Your Home
If you have a relative staying over with you, your homeowner's policy will cover their stuff too. In the case of a fire or a robbery, they can include their stuff in the final totals you submit to the insurance company. Just make sure the total amount of your policy is enough to cover their stuff plus your stuff.
Laptops and Cellphones
Laptops and cellphones are technically part of your personal property, making them insurable under your homeowner's policy. Most insurance policies cover your personal property anywhere in the world, from theft, damage, loss, fire, etc. Before making a claim, check your deductible, or else you might end up paying extra.
Dishes and Silverware
Insurance policies typically cover pieces made of silver, gold or platinum, or plated in these three finishes. They also cover pewterware. Items could include silverware, serving pitchers, trays, tea sets, fine china, and more. Again, adding them to your insurance policy is the best way to get coverage if something happens, but they should be covered in your policy anyway.
Evacuation Costs
When you have to leave your home, homeowner's insurance can help. Your living expenses, like food, housing, clothing and even pet boarding are usually covered by your homeowner's insurance. In the case of an emergency, such as a hurricane, flood or fire, you have coverage.
If you have any questions about your coverage, speak to your insurance agent. He or she can help you better understand what is and what is not covered in your policy and advise on how to add important items to your coverage.