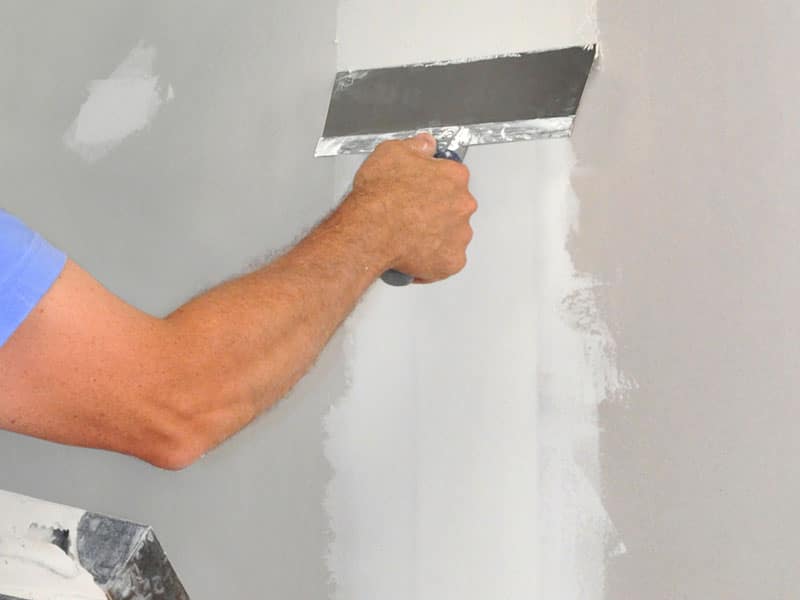 There is something incredibly gratifying about doing your own maintenance work around your home. When you learn new skills, you can be confident that the job is done correctly. One easy home maintenance task you can do yourself is repairing holes in your walls.
Every successful job starts with the right tools. To repair a nail hole, you need spackle, a putty knife and fine-grit sandpaper. Just spread the spackle over the area, making sure to fill the hole completely. Let it dry for up to 24 hours. Then you can use the sandpaper to smooth it out, and it's ready to repaint!
Taking care of little jobs around the house is part of the fun of homeownership. When you do the work yourself, you know that you will get exactly what you want.