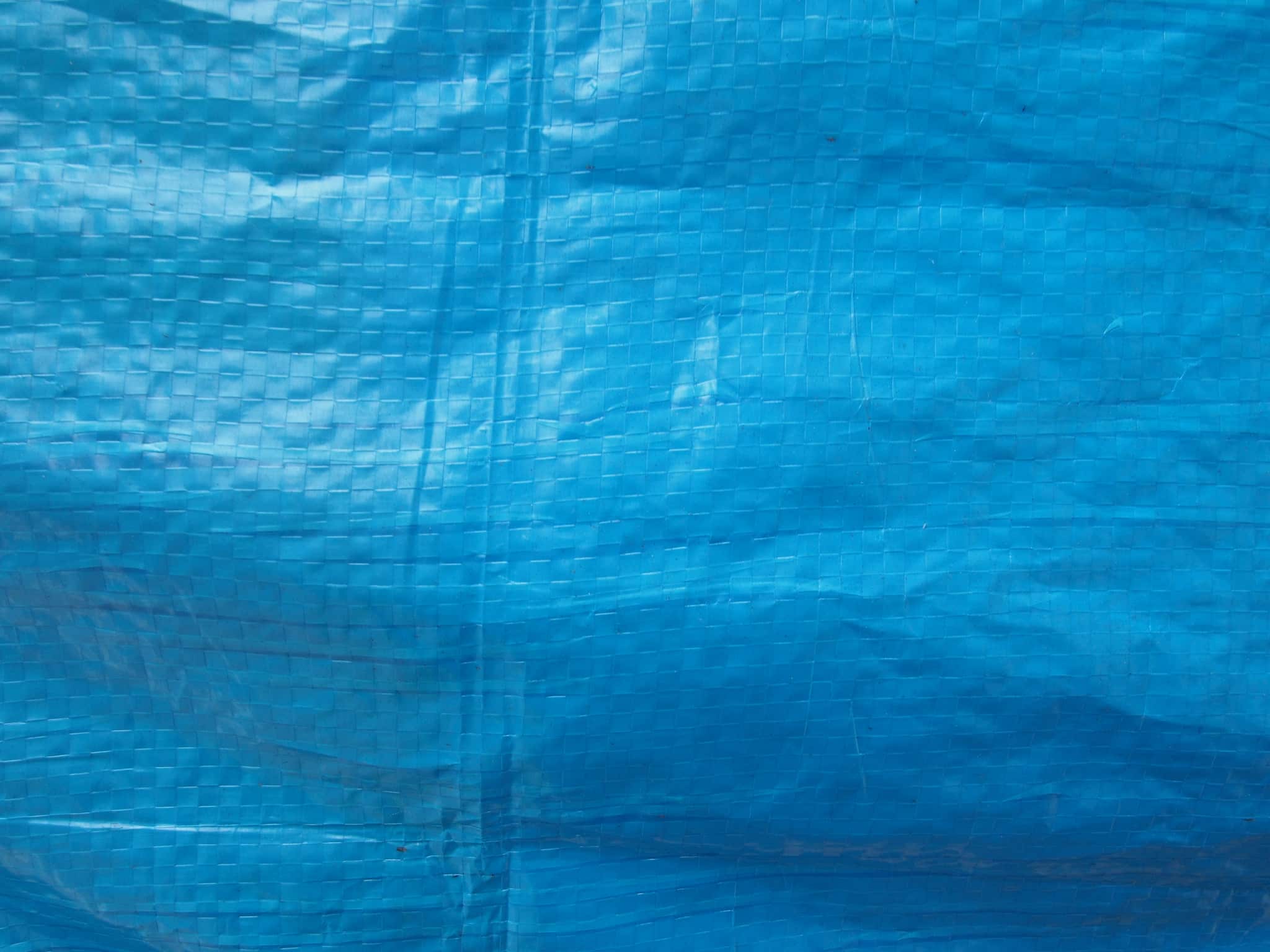 After mowing, trimming trees and hedges, or clearing away weeds and overgrowth you may find yourself with a pile of lawn rubbish. While you can use a wheelbarrow or other tools to clear away the mess, did you know that a simple plastic tarp can be a great option for lawn cleanup?
A large plastic tarp will only cost a few dollars, and you can use it to haul lawn refuse wherever you need to take it. You won't need to worry about damaging the tarp, so if a sharp stick or tree branch pokes a hole in the tarp, you can quickly fix it with duct tape and go about your business.
Your tarp will allow you to easily drag and haul lawn refuse, brush, tree branches, or dead leaves out of your yard. If you use special lawn waste collection bags for your neighborhood trash pickup, a flexible tarp will also help you easily funnel your lawn waste into your trash bags.