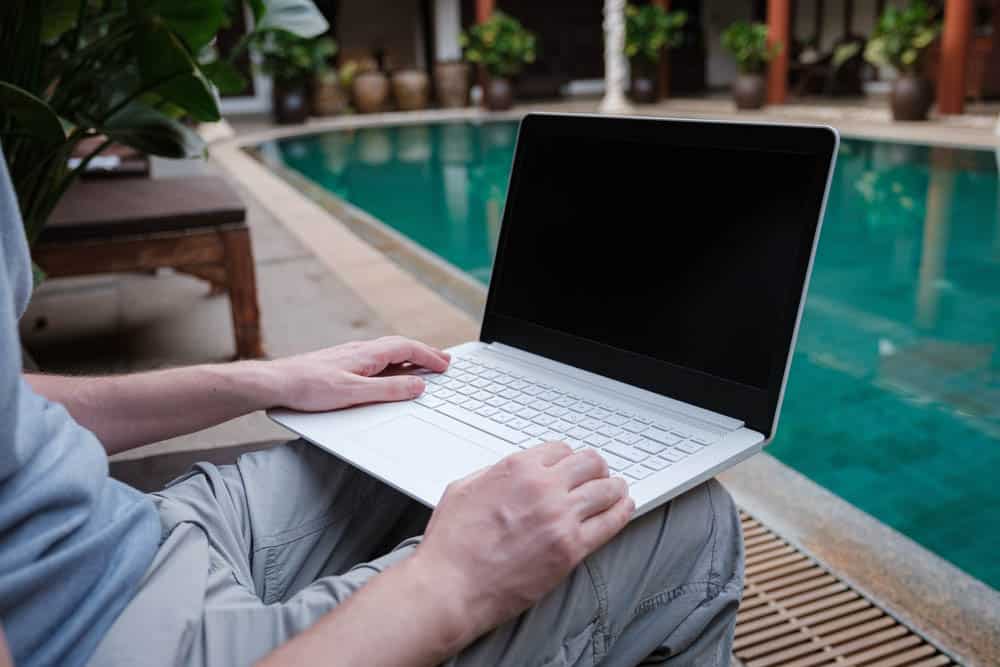 Are you looking to spend more time outside without having to power down? Now you can have the best of both worlds by including weatherproof outlets and USB ports in your home electrical and lighting plan.
Weatherproof outlets hold up against wet and messy conditions, so you can place them in your patio area or by an outdoor pool. No more having to go inside to finish your work once the battery runs low. Instead, simply connect your computer to the outdoor outlet, and you can get stuff done while having some fun in the sun.
If you find the optimal location for an outlet, then it can also save you the trouble of extensions. Fewer wires mean fewer things to trip over and a much cleaner workspace. Take advantage of weatherproof outlets and USB ports, and every day can be a breath of fresh air.