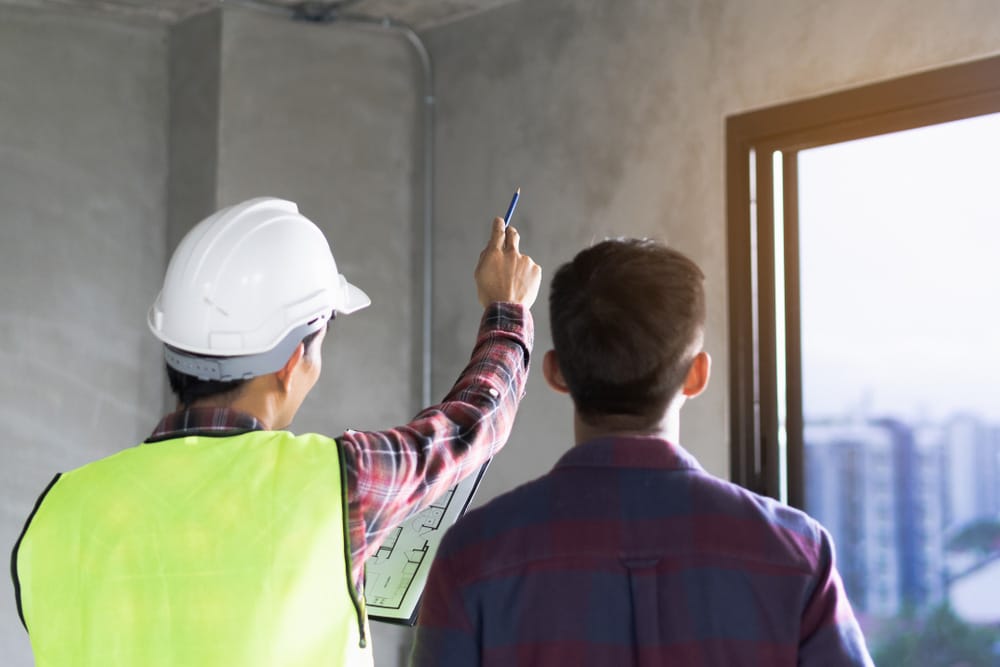 If you plan to have a home inspection, this is a great first step to making the right choice with your first home. While some home inspections can be long, there is a great reason for this. A long inspection means that your home inspector is going to be thorough.
Should You Stay?
You should always stay for the entire length of the inspection. Even during a long inspection, you will spend every minute learning something new about your home. Stay for the length of the inspection so that you don't miss out.
What Will You Learn?
The more knowledge you have about your home, the better. As a buyer, you have an opportunity to learn from the inspector. He or she can tell you if the home is structurally sound or if you have any other issues.