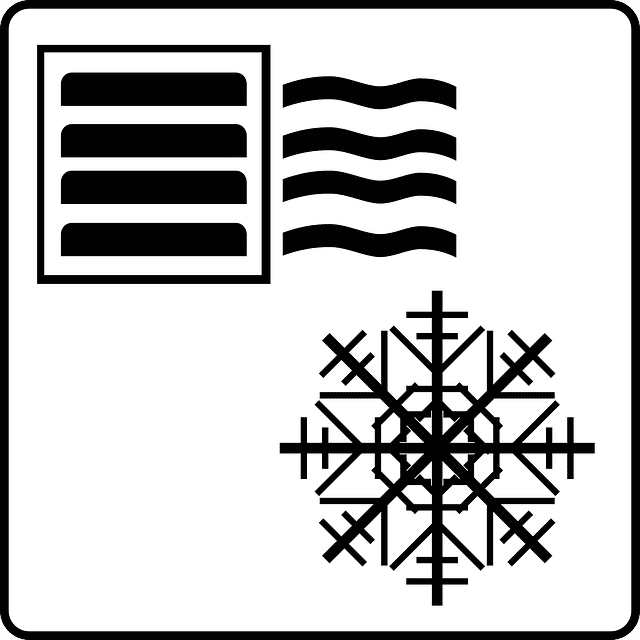 Like the names says, a window air conditioner is installed through a window in your home. It pulls warm air in, chills it, and pushes the cool back air into your home.
Optimal Use of Your Window Air Conditioner
To successfully cool your space, a window air conditioner needs to be properly sized and periodically maintained.
Initial Maintenance
After winter, it is time to awaken your air conditioner and ensure it is in working order.
Remove the cover.
Inspect the unit.
Vacuum the coils.
Continued Maintenance
As you use the system throughout the warm season, regularly check the filter and replace it as needed. Also, check and clean the water pan.
Following these maintenance guidelines helps your system run well.