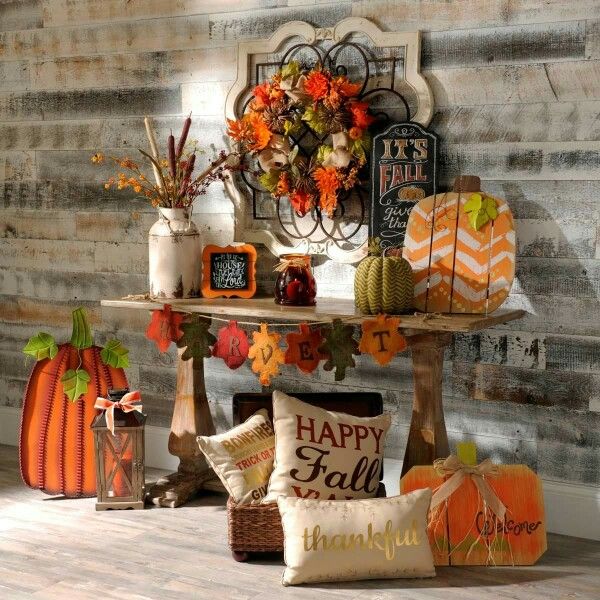 As summer comes to an end, it's time to start thinking about changing up your home décor to match the changing of the seasons. As the focal point of your main living space, your mantel deserves some extra attention. If you're at a loss as to how to decorate this small yet significant space, consider these fall decorating ideas to get started:
Top your fireplace with elegant pumpkins in tones of gold, silver and copper.
To warm up the space, add in fall foliage in reds, yellows, oranges and browns.
Sprinkle faux tea lights throughout the foliage to give it a glow at night.
Display a wheat bouquet in a porcelain pitcher.
Consider incorporating other overlooked autumn colors into the mix, such as deep purple and pink.
Have fun with everyday items and seasonal décor to create a unique yet decidedly fall mantel display.