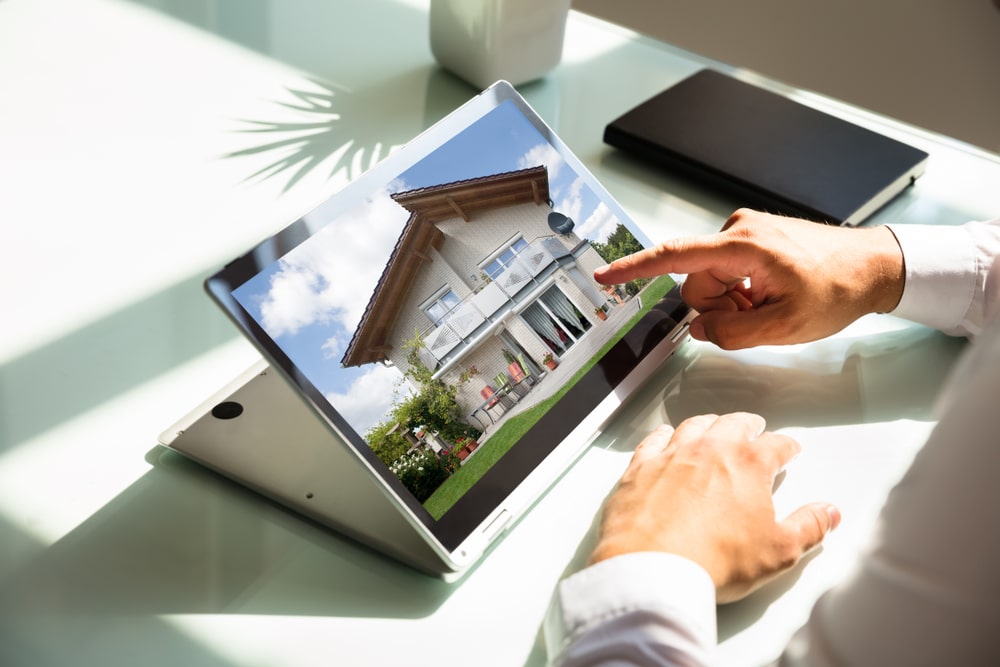 When it comes to buying a new home, timing is important. There are certain aspects of the process that are well worth the time they require, though. A thorough inspection helps identify improvements that are needed.
Repairs
The inspector looks at the whole house, including the foundation, crawl spaces, attic and other out-of-sight areas. Finding out about repairs your home needs gives you the information you need to take care of them.
Upgrades
An inspection can also give you ideas about upgrades to incorporate once the sale is final. A little water damage on your staircase may be just the motivation you need to replace the whole thing with something that better matches your style.
Start your life in your new home with no surprises. Take all the time you need to get a thorough inspection.