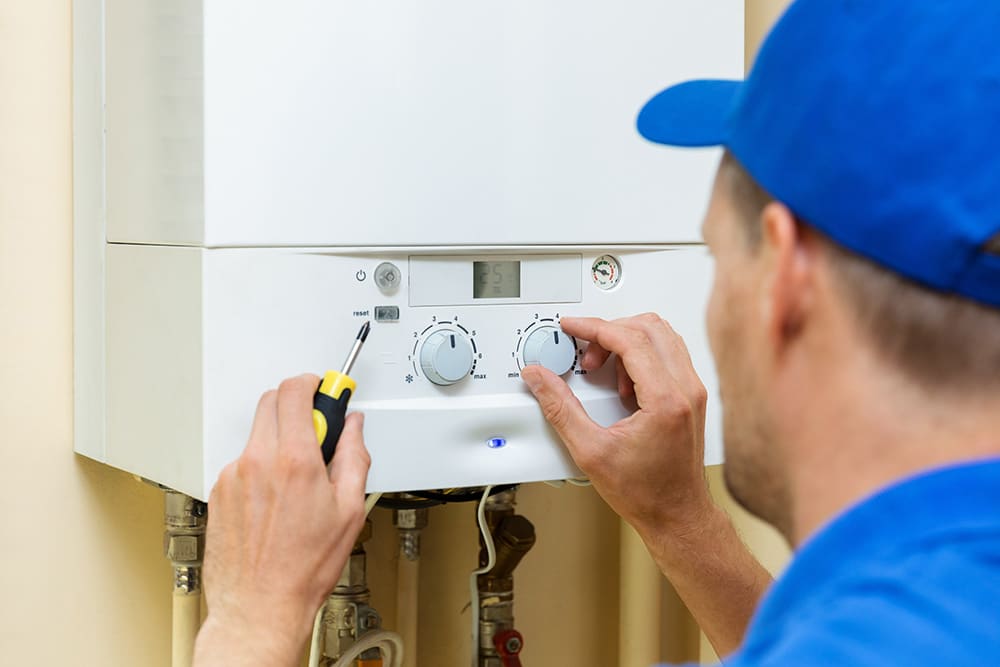 Is your home ready for those chilly winter months? While you may have spent some time updating your decor and pulling those warmer clothes out of storage, you should also be prepping your home for the cold weather. One of the most important things you can do is schedule some regular maintenance on your home heating system. Unfortunately, many homeowners neglect this important step. However, having a professional inspect and service your home heating can offer some worthwhile benefits.
Improved Performance
When you have your heating system serviced, it typically includes cleaning the system and replacing the filter. With less dirt, dust and debris to clog the system, your home can heat more efficiently. This saves energy and also helps improve the quality of the air that's circulating in your home. As a result, you can breathe a little easier knowing there are fewer allergens and contaminants in the air.
Extended Warranties
Some of the equipment in your home's heat system may include a warranty with regular service appointments. In the event that you are in need of a serious repair or total replacement, these warranties can save you thousands in out-of-pocket expenses. Talk to the company you're hiring to find out what types of warranties are included with the services and maintenance they provide.
Overall Savings
Let's face it; scheduling routine maintenance on your heating and cooling system comes with a price tag. Many homeowners opt to skip it in order to save a few bucks. Actually, you could be saving hundreds more when you have a pro service this frequently used system. When your home heats more efficiently, it requires less energy to operate, saving you money on your power bills. It also gives a professional service person the opportunity to check for signs of wear or damage. Often times, minor repairs and adjustments can save you money if they're made before serious damage occurs.
Before the weather turns cold, think twice about scheduling some routine maintenance on your home heating system. A simple service visit can help save you money while providing peace of mind and heating your entire home more efficiently. Talk to a professional about the options available in your area and be sure to schedule an appointment when summer comes to an end.