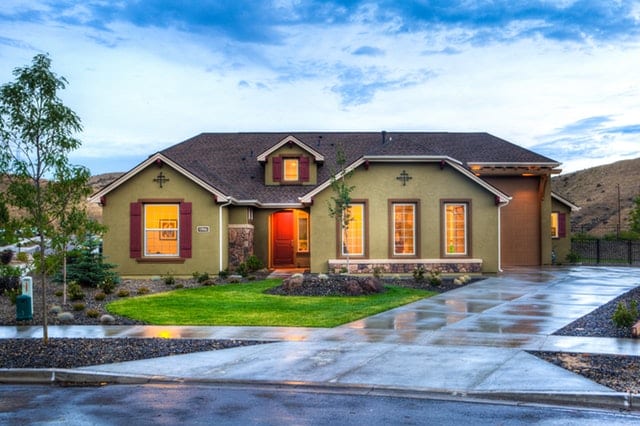 If you're in the process of closing a sale, then you know how much work goes into helping your client look for the right place to call their own. You'll likely spend countless hours viewing different homes online and with your client and hosted several open houses before they find the one that feels like home.
Once your client  found the home of their dreams, they probably need to obtain a loan. The loan process is made up of a lot of important steps. One step you they choose to take (or may be required to take) is a home inspection. If you're client is considering whether or not to get a home inspection, you can ignore these common myths.
It doesn't matter who does the inspection.
This is definitely false. If you're clients are going to get a home inspection, you want to hire a reputable, licensed inspector to do the job. Like any other professional job, the home inspector needs to have the training, certifications and experience necessary to catch problem spots. When choosing an inspector,  your client may ask friends and family or you for recommendations. They should also check online reviews to help make an educated decision.
New homes don't need to be inspected.
Just because a home is new, doesn't mean it's without issues. There could be underlying problems due to faulty construction that your client will want to know about before they purchase the home. It can be more difficult to spot issues in newer homes because they haven't been lived in, but a reputable professional should be able to do a thorough assessment to be sure the home you're selling is in good condition.
Home inspections are the same as home appraisals.
Home inspections and home appraisals are two different things. While an appraisal can offer the assessed value of the home, it doesn't provide any information about potential underlying issues or repairs that may need to be done.
Home inspections are a great idea for everyone involved. Home inspections protect the buyer from purchasing a home that has unforeseen issues ,the seller benefits by ensuring everything is disclosed prior to the purchase and the real estate agent can benefit with a smother transaction . Suggesting your client to invest in a home inspection so they have a clear picture of the home they are buying or selling is a great idea and of course, we would like to earn your trust and be that inspection company.