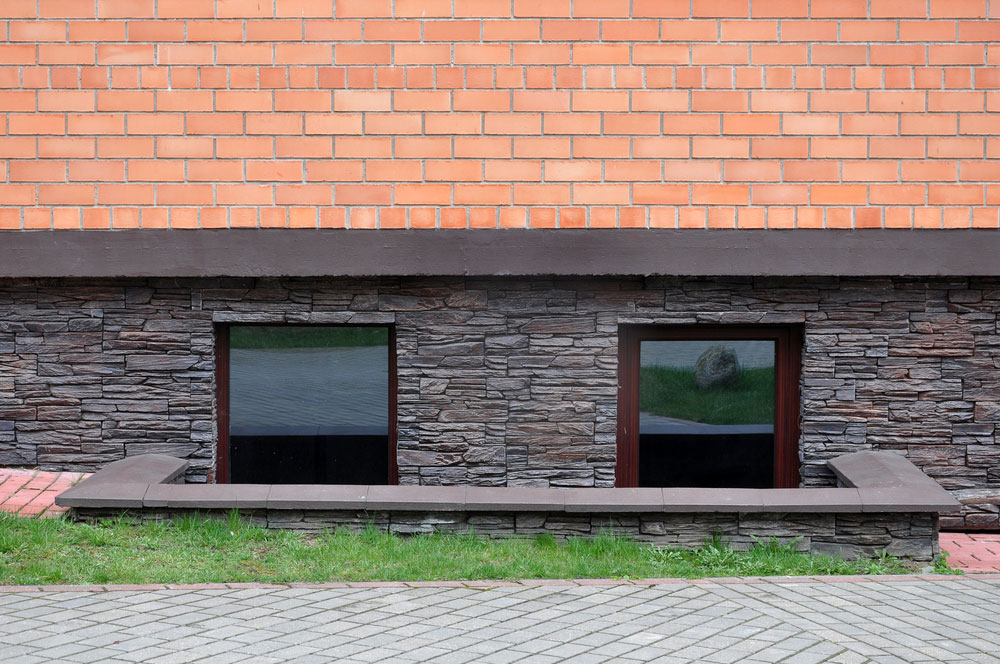 Every homeowner should have a home maintenance plan. When you schedule your regular tasks, don't forget your basement windows. Clean window wells help keep your basement dry and functional.
Drainage System
It's a good idea to know how your home's drainage system works. Any time it rains, your gutters and downspouts are designed to direct rain away from your home. This prevents it from clogging up your basement window wells.
Well Check
Any time you survey the exterior of your home, check the basement windows. It doesn't take long to remove any debris that has settled there, and you protect your basement from flooding in the process.
Clean window wells don't just look better. They also help keep water out of your basement when it rains.