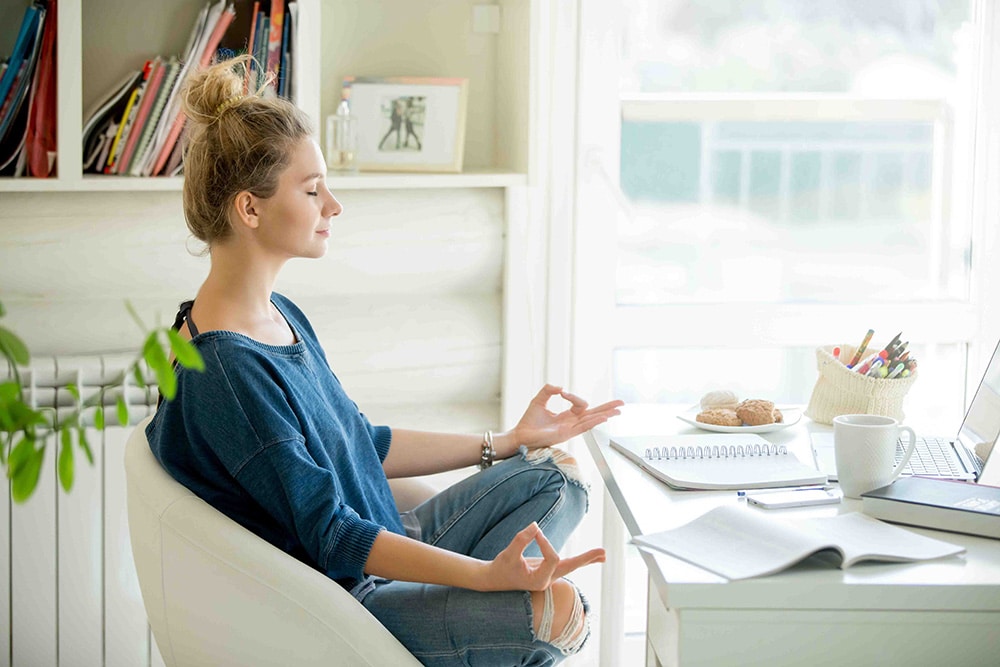 The holiday season can be one of warmth, joy and relaxation. If you're like most and have an endless to-do list over the holidays, then you need to remember to take a moment for yourself. The best stress relief can be offering yourself a few moments to prepare for the day.
Create Your Own Zen Space
Find an area of your home that you can designate for yourself. Use this room for meditation, yoga or simply take your first cup of coffee in front of the window. The best area for Zen is where you can receive ample daylight. Just a few minutes to yourself every morning can have outstanding benefits. When you don't begin your day with stress, you are more likely to have more energy throughout it.