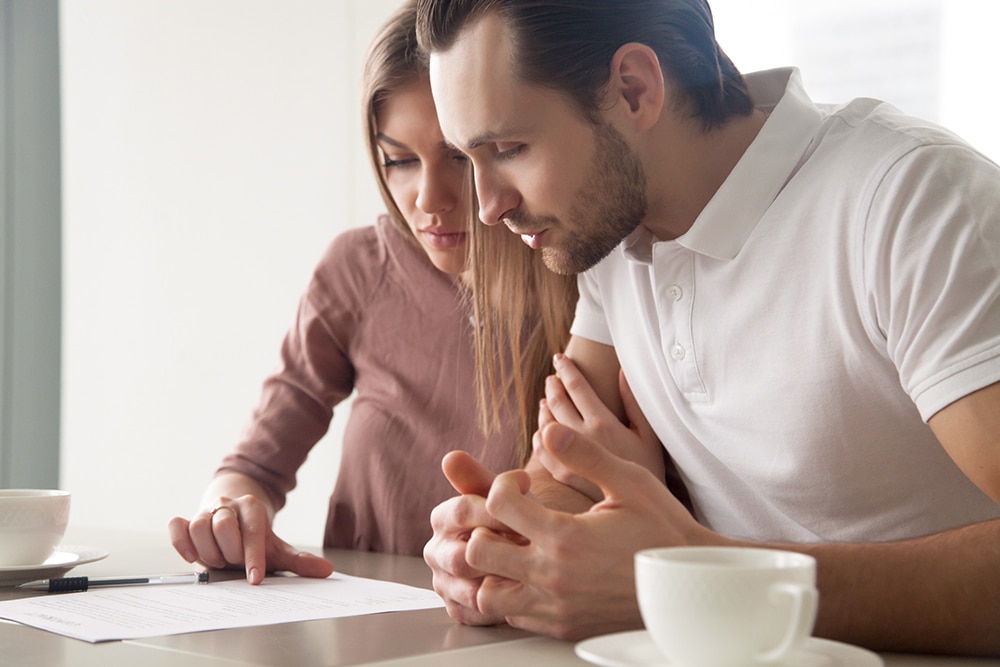 What should you do if a radon test for the home comes back positive? Is it time to pack your bags? Not at all. Don't pay any attention to these myths about radon.
While it's important to take testing seriously, discovering a small amount of radon isn't the end of the world. There are clear ways to get rid of it, and they're not complicated. Countless homeowners fix radon issues totally stress-free, so you have nothing to worry about.
Who Should You Call for Repairs?
The type of professional you're looking for is called a radon mitigation contractor. These contractors know how to discover the cause of radon leaks quickly and take steps to solve the problem. Fixing radon issues isn't usually any more complicated than other types of home maintenance or repairs.