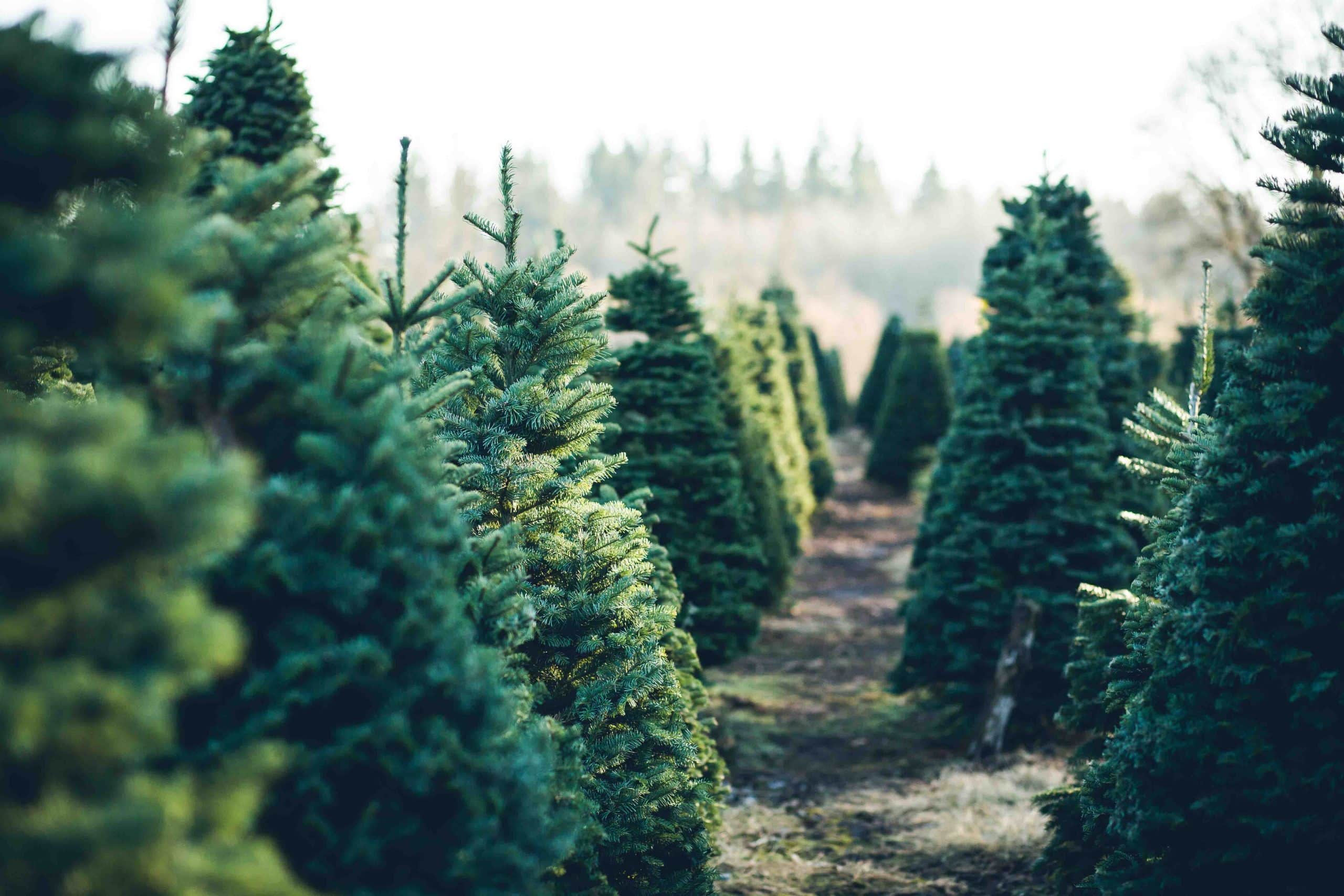 'Tis the season, and Christmas trees are everywhere. You need not live with needles falling everywhere, because real trees should last for more than one month. Here are three tips to keep your Christmas tree fresh during your festivities.
Trim the Trunk
When you bring your tree home, trim at least one inch off the bottom of the trunk. If you do not put it up right away, store it in a bucket of water, protected from severe weather. Once ready to set it up, trim another inch off the trunk before putting it in a sizable stand that holds about one gallon of water.
Mind the Heat
Keep your tree well away from heaters and fireplaces. These heat sources dry it out much faster.
Stay Hydrated
Just like you, your tree likes hydration. Check the water level in the stand regularly and freshen Christmas tree by watering it when needed.
Christmas trees are festive and joyful, but they can easily dry out. You can prolong your tree's life by taking a few simple steps. Now you need not fear the Grinch.