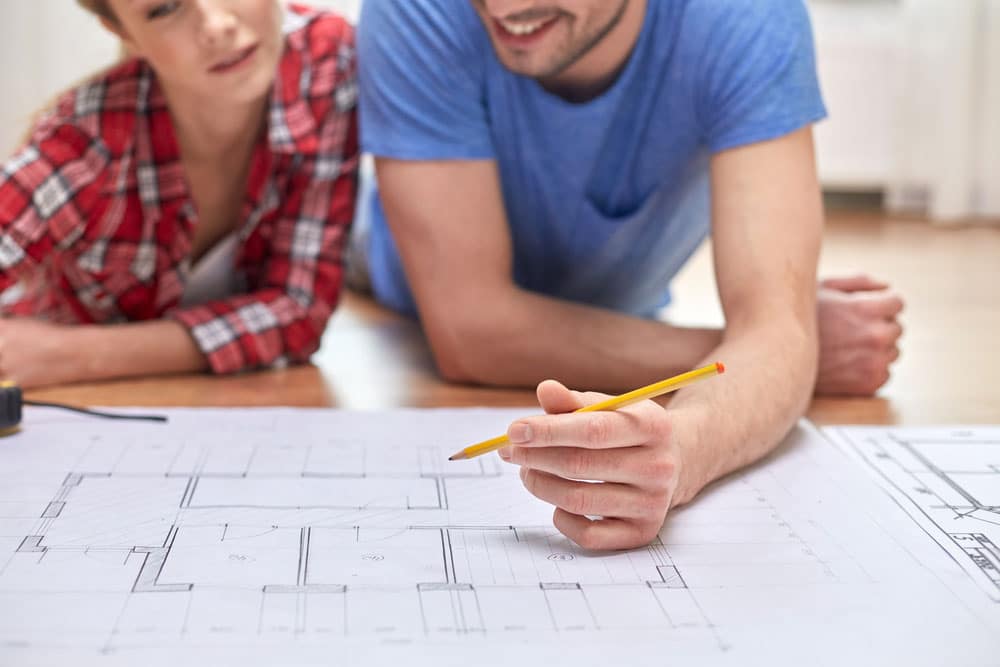 For many homeowners, remodeling is a way of achieving their dream home. As you remodel for aesthetics, don't forget the electrical upgrades. With every remodel, there are five electrical upgrades you may want to consider.
Rewire Your Home
At the end of a remodel, your home setup is often different. In the kitchen, for instance, you may move the counters to create an updated layout. While your new kitchen looks beautiful, you may need to rewire and reroute the electrical system to accommodate the remodel.
Upgrade Your Light Switches
Lighting can set the desired atmosphere for your home. The right light can create a warm, soothing ambiance. In addition to the light itself, the correct light switch is also important. For better control over the amount of light, you may choose dimmers. Other options include:
3-way switches
4-way switches
Multi-location switches
There are also different sized switches that provide custom lighting for your home.
Install New Electrical Panels
A home full of modern appliances is great. Refrigerators, microwaves and dishwashers can all have new features. These new features might require more energy for your appliances to run smoothly. Luckily, you can upgrade your electrical panels to ensure that your home's system can handle all your latest and greatest appliances.
Choose Upgraded Outlets
Outlets and receptacles come in several shapes, sizes and designs. When choosing your outlets, however, the best qualities that you should look for are safety and efficiency. A laundry room, for instance, will need a different receptacle than your living room. This is to accommodate the power of a washer and dryer. You can find outlets that match your home design but are also suited for your energy usage.
Upgrade to a Smart Home
Smart home systems can make your life a lot easier. Wouldn't it be nice to have everything controlled remotely and automated? Smart home upgrades include:
Remote security systems
Remote-controlled lights
Smart thermostats
Remote-controlled sprinklers
Remote-controlled blinds
Smart alarms
Smart home features are based on convenience.
As you embark on a beautiful new upgrade or remodel for your home, don't forget the electrical upgrades. Upgrades can ensure your home is safe and efficient.