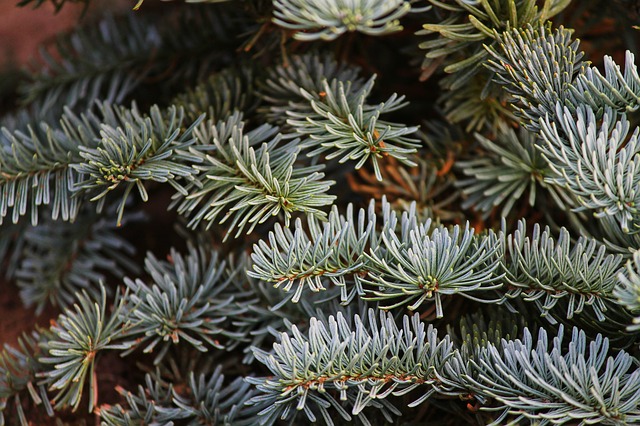 Wintertime has a magic all its own, and evergreen trees are a beautiful way to showcase that magic. When deciding on home décor this winter, make your house feel extra-cozy by bringing the natural world indoors and adding touches of greenery here and there.
Your stairwell is a lovely spot to hang a garland made of boughs of evergreen trees. Whether you choose to use a natural or artificial variety is up to you. The achieved look is still the same: warm, inviting and altogether rustic and homey. Another idea is to wrap your garland around your outdoor pillars and banisters to dress your porch for the winter season.
The striking contrast of the bright, lively green against the white and grey colors of winter can be a beautiful and unexpected feature in your winter decor. Use boughs of garland to bring Mother Nature inside during a time when most other plants are sleeping.