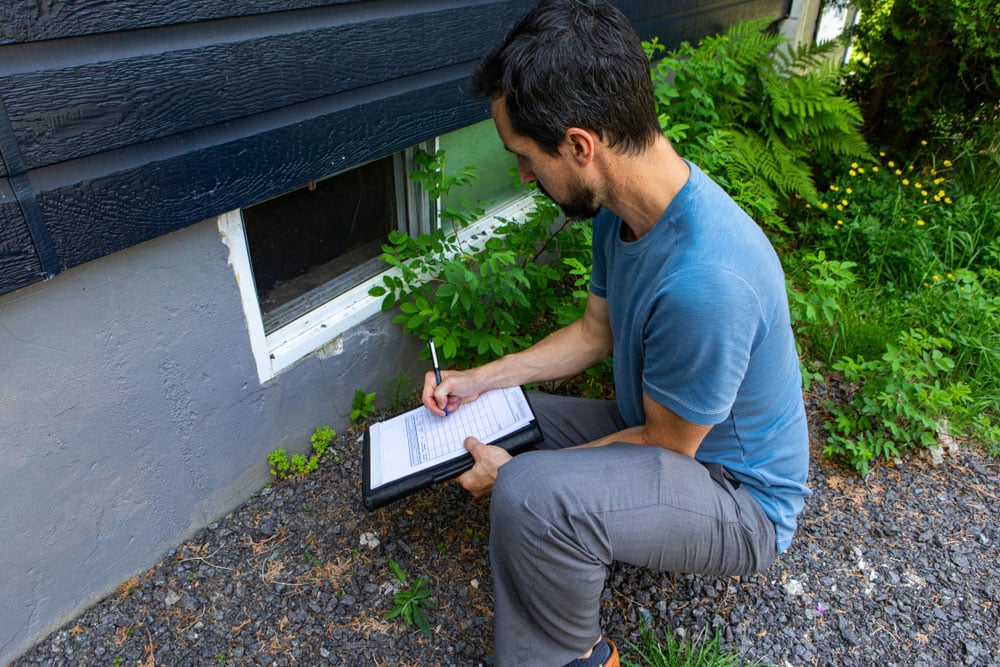 As a new homeowner, you want to be proud of your home. Forget the risks and feel confident in your home purchase. Homeownership should be a dream come true. When you hire a home inspector, you can alleviate the risks involved.
A professional inspector can pinpoint problems that you may not have noticed on your own. When you know of any faults, you can negotiate on the price or repairs you expect completed before you move in.
Think about your home inspector as you would a doctor. The inspection is a health checkup, and when your home has a clean bill of health, you can breathe out with relief.  Buying a new home shouldn't be a risky move; instead, it should be one that you know you'll be proud of.