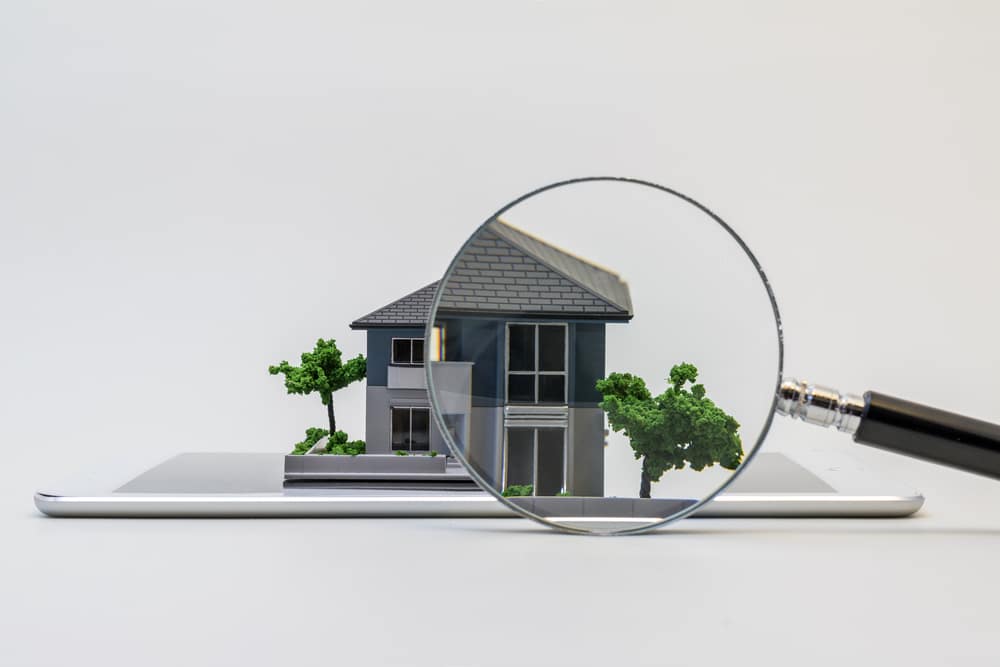 Arranging a professional inspection for your home need not be an onerous task. If you do this step early, it can actually make the process easier. When you set up a home inspection before listing your house for sale, you give yourself independence that you may not otherwise have.
Freedom To Choose
A pre-listing home inspection offers you freedom in several important ways. You can choose your own inspector and arrange a time when you are available to accompany the professional during the structural assessment. Once you have vital information about your house's condition, you have the option to make repairs yourself or leave it to the buyer.
Choices are good, and pre-listing home inspections give you options. They make inspections rich sources of information rather than burdensome steps, and they help both you and the new owner.