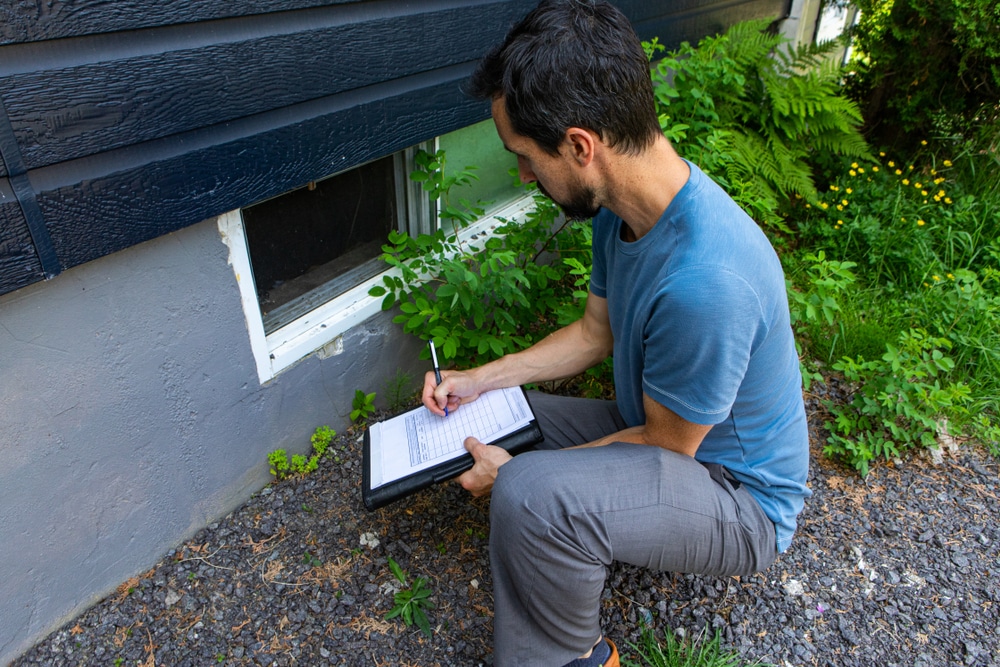 Think of a home inspection as a lesson in the condition of your potential new residence. The inspector is your experienced teacher who can show you important things about the structure. Take advantage of this opportunity to explore all areas of the house, including the basement.
Check It Out
While it is generally not best to look for trouble, this is exactly what you want to do during a home inspection. Make sure you go into the basement with the inspector and ask about what you find there. Check for signs of flooding, assess past repairs, and ask the inspector about cracks. Some cracks may be mainly cosmetic issues, but an inspector can give you more information and tell you whether you need to consult a structural engineer.
A thorough home inspection that includes the basement gives you important facts about a structure. After all, you need to get to know your new home if you decide to buy.