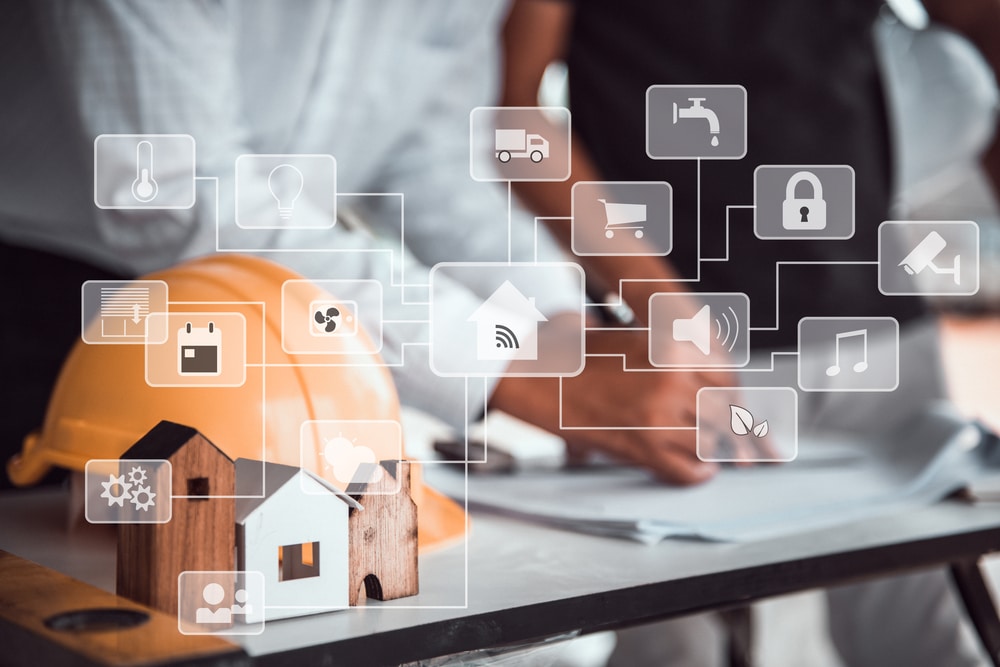 Many home buyers today begin their searches online. They can tour numerous houses quickly and easily from the comfort of their home. They are free to envision their families living in those spaces without any pressure. A pre-listing inspection helps your house stand out from others that potential buyers see online.
Far From the Crowd
With so many options presented to them, buyers are looking for anything that helps one house stand out from other options. A pre-listing inspection is one such element. Such a step helps buyers feel more confident about your listing — perhaps confident enough to actually leave home and view it in person.
You need to attract possible buyers' attention as well as their confidence in order to sell your house quickly for a good price. A pre-listing inspection gives you an edge over other properties for sale.