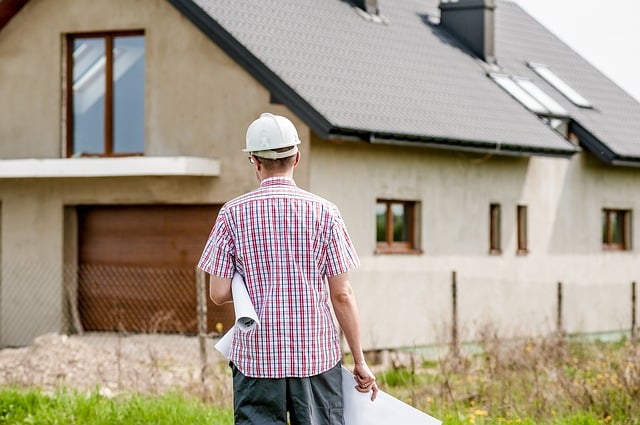 Your clients are the lifeblood of your business. You are looking for life-long customers, not just a one and done relationship. One way you can solidify this type of working partnership is by assisting them through the home inspection process. You can streamline the steps by helping them find a home inspector who is reliable, ethical and, most importantly, thorough.
Where to Begin
You have your own recommendations, of course, but if clients want to strike out on their own, then the best thing you can do is give them good advice on finding someone trustworthy. First-time buyers especially can be unsure about finding a good inspector for a home, but that's where you act as the superhero and put their worries to rest.
Word of mouth is a powerful tool. Ask other realtors and previous customers if they have any recommendations. Encourage your clients to do the same by asking their family and friends if they know a dependable inspector.
Don't let clients ignore credentials. There are 18 states in America that don't require licensing for home inspectors, so asking about licenses and certifications from a reputable institution is an important step.
Advise anyone searching for a home inspector to read reviews online. Facebook, Yelp and Google reviews are all ideal places to find real-life evaluations from previous customers.
What to Expect
Educate your clients on the home inspection procedure before sending them into the great unknown by themselves. It might be a little shocking for them to hear what the inspector does and does not check, as well as what the potential costs will be. Let them know upfront what they can expect, being clear on what is and what is not required by law for inspectors to look over. For example, it's par for the course for an inspector to check the HVAC unit and crawlspace. However, let your clients know that things like home security systems and swimming pools are not necessarily going to be inspected.
The home inspection is the last blast before the finish line in the homebuying process. Resist the urge to "let them handle it." Even if this is not their first home, it is nice for them to know you are available to attend the inspection and to go over the findings with them.
We would like to earn your trust and be the inspection company you recommend to others.