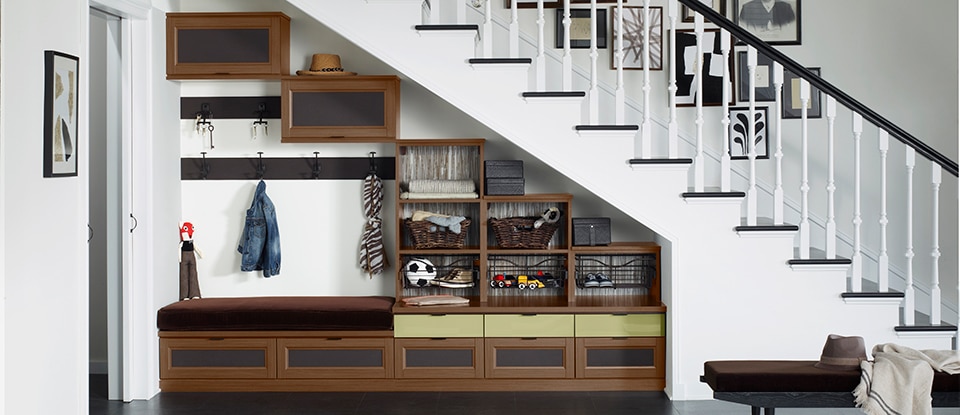 If you're like most people, you probably find yourself at least occasionally wishing you had more storage space to work with. A little creative thinking is all you need when it comes to home organization tips, so you can make more of underutilized and commonly overlooked spaces that can easily be converted into extra storage space. Here are a couple of ideas:
Under the bed storage can be a game-changer. Convert old or unused bookshelves into under-bed trundles for storing clothing, toys, shoes, or anything else you can think of. Just flip the shelves on their backs and add some handy wheels!
Extend the functionality of ordinary closet-door shoe organizers by using them to store other common items. They're ideal for arranging snacks, art supplies, makeup, or other small to medium-sized items.