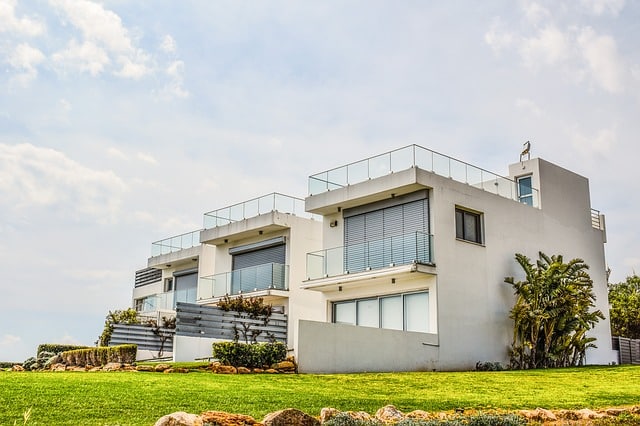 Scheduling a thorough home inspection is an important part of getting any home ready for the market. However, fully understanding what the resulting report means for that property can take a little finesse if you're not already in the know. Some potential issues with a property are more obvious or straightforward than others. Here's a closer look at what you and your clients should be aware of when it comes to potential red flags.
Primary Recommendations
Think problems that could become a larger issue if left unaddressed. Examples include, but are not necessarily limited to electrical concerns, potential leakage issues, sewer issues, problems with mold, and so forth. Keep in mind, these issues are always typically easily corrected and not deal killers.
You'll also want to look out for anything that could mean a big-ticket fix at some point in the near future — problems with a major appliance, flaws in the roof, and so forth. Address these issues before finalizing the sale or possibly work them into the real estate contract.
Other Issues To Be Aware Of
Of course, not every potential red flag is as straightforward as a water heater or heating that should be updated. Some problems won't be completely obvious but can be spotted if you know what to look for. That is where an experienced home inspector comes in. It is the home inspector's job to make sure your clients are educated about the house as a whole, not just the issues.
Here are common red flag issues your inspector will be watching for:
Water stains on the ceiling or walls
Buckled floors or walls
Significant foundation cracks
Leaking pipes
Water seepage into the crawl space or basement
Inadequate ventilation
Missing or broken railings
Standing water in the yard
Work as a Team
The sooner you fully understand the information presented in a home inspection report; the sooner you can make your client aware of where they stand with that property. Together we can work toward a solution that benefits all involved.