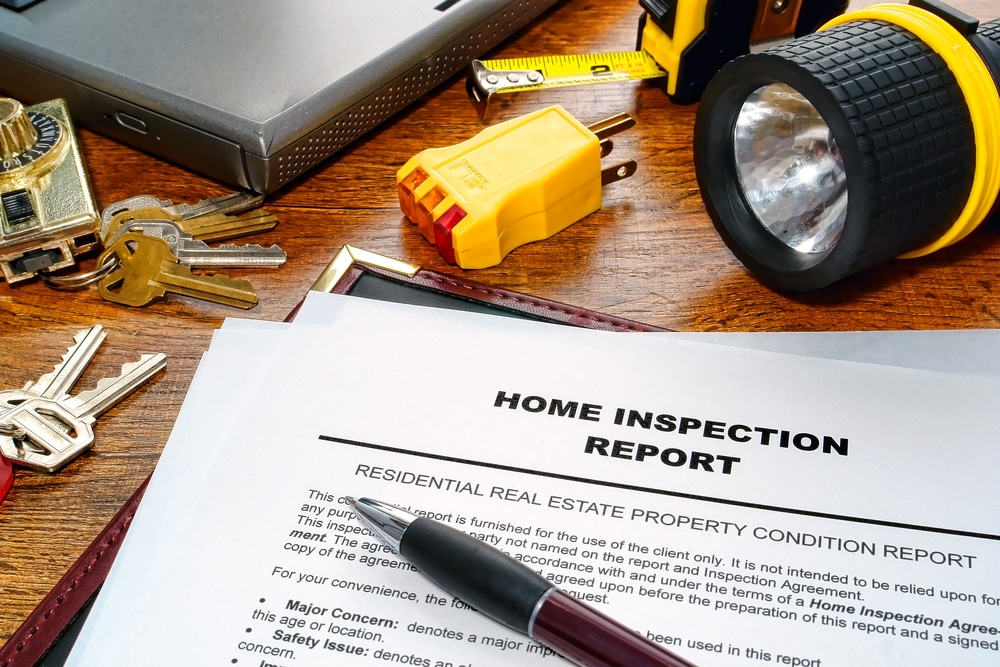 As you go through your pre-listing inspection with your client, you should always make the most out of it. After all, an inspection is likely to save you on future costs and will help you with the sale of the house.
Take Advantage of Referrals
If you can fix most of the issues in the house before listing it, then you are more likely to find a buyer quickly. When the inspector lists problems during your walkthrough, feel free to ask about different specialists that he or she may know. For instance, if you need someone who specializes in septic tanks, pest control or water quality, you can ask the inspector for referrals to these professionals. Not only are you bound to receive word about quality professionals, but you may also be able to receive discounts.