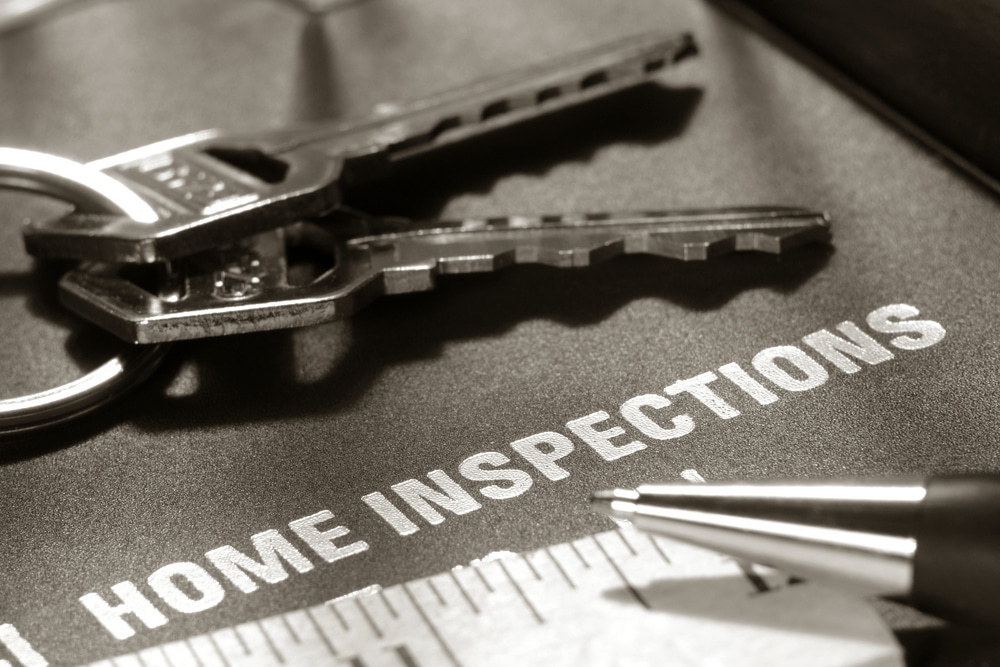 Are you looking for a new home? Have you found a couple of options and don't know which one to choose? A home inspection can help you make your final decision with confidence.
An essential step of the buying process is having a professional, third-party inspector look over the home you're considering. If you are hesitant about signing on a home, finding out that it needs a lot of costly foundation repair may confirm that your hesitation is warranted. You can move on confidently to better options, knowing that you made the right decision for you and your family.
You can trust your gut, and you can also trust your home inspector. The inspection can serve as an official confirmation of the decision you make, whether it's to buy or to pass.