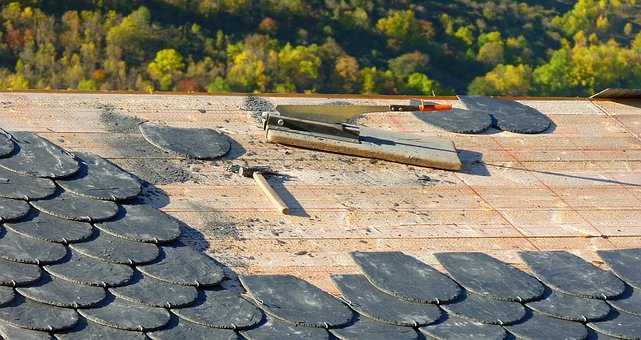 You've come to the decision that you need to replace your roof? If your last roof didn't last as long as you hoped, you might want to consider upgrading to a better roofing material. Here are common roof types and the lifespan you can expect for each type.
Asphalt Shingles
Asphalt shingles are the most common roofing material and one of the most inexpensive too. However, the life expectancy is low at 10 to 25 years.
Wood
Wood roofs are more expensive than asphalt but last from 20 to 40 years, are eco-friendly, aesthetically appealing, and naturally insulating.
Metal
Extremely durable and weather resistant, metal roofs can last anywhere from 40 to 70 years. However, they are expensive to install.
Tile
Concrete and terracotta tiles last up to 50 years, and slate tiles can last for more than 100! Tile is one of the most expensive roofing options.