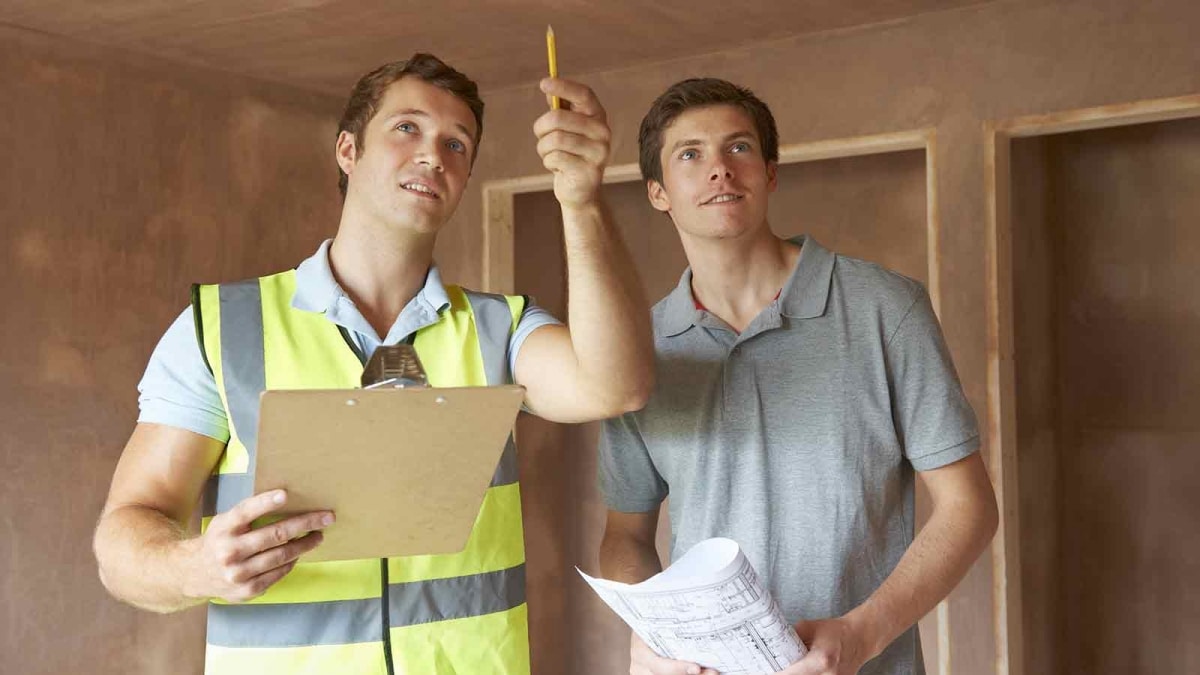 There's a lot to get in order when a homeowner is getting ready to list a home. Some of these tasks include finding the right buyer and making sure the home is in good selling condition. Though most buyers will order an inspection of a property, the seller can pay for an inspection before even putting the home on the market.
A homeowner may hesitate before scheduling this. One of the challenges of doing a pre-inspection is that it usually costs $350 to $750. During a time when the seller is trying to shore up finances, this may be something not originally budgeted for. Also, it adds yet another element to the otherwise busy process of getting the home ready to list. However, there are enough positives to make it worthwhile to consider.
Buys the Seller Some Time
The pre-inspection can make the seller aware of home repair issues before listing the property. This allows for time to make the necessary improvements and get the home in ideal condition, making it more appealing and attractive to potential buyers. Addressing the items the inspector finds may even allow the seller to bump up the price of the home and recoup repair costs and the cost of the pre-inspection.
Calms the Buyer's Worries
Imagine a potential buyer paying for an inspection, only to find a host of issues with the plumbing, electrical system, foundation, roof or other areas of the home. The buyer may want to back out, not thinking the home is going to be the right fit. However, a home listing that indicates the seller performed a pre-inspection can relieve many of the concerns the buyer would have. This inspection goes a long way to convincing shoppers that the home is free of major issues or safety problems.
Comprehensive Evaluation
A pre-inspection isn't a quick walk-through of the home. A certified professional will be thorough in reviewing all areas of the home as well as its key systems and components.
Make sure your client considers doing a pre-inspection before listing the home. Putting a property on the market after this seal of approval can give both the seller and buyer peace of mind.