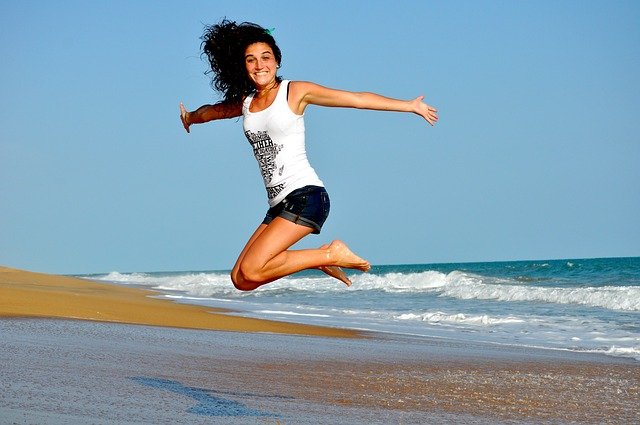 It's time to put your health insurance coverage to work for your home! Did you know that health insurance can pay for radon mitigation costs? If your home has higher-than-recommended levels of this gas, there's a good chance your Health Savings Account covers the price tag of everything from installation to the mitigation system itself.
Finding Funding for Mitigation
According to the IRS, anything that helps mitigate or prevent illness is a legitimate medical expense, and that definitely applies to radon mitigation. Your family deserves a home with great ventilation where you can enjoy total comfort, peace and quiet.
Get in Touch With Radon Experts
Of course, every insurance company has its own terms, but the IRS definition of medical care works in your favor. Finding out whether you qualify is as easy as speaking to a local radon mitigation expert and contacting your health insurance provider.