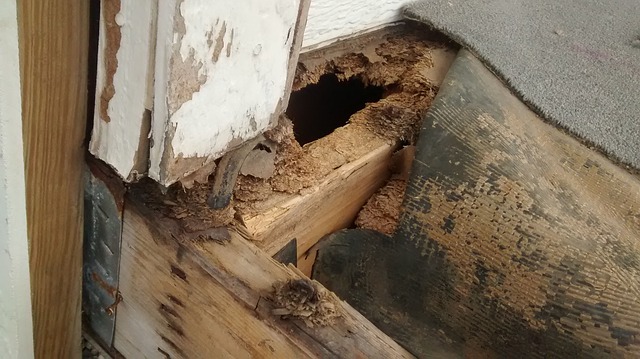 If you enjoy ticking off line items on a checklist, this article is for you. We are going to look at an easy and organized system for home maintenance that makes the process a breeze. Before you know it, you'll be crossing the last item off your list and kicking back to relax in your beautiful abode.
Moisture
Logically, we know we need to keep water away from the house, but it can be easy to forget. Here are some things to check:
Rain gutters: Install them if you don't have them. If you do have them, keep them clear and free-flowing.
Sprinklers: Double check that you are watering the lawn and not your house or window wells.
Roof: Take a peek at the roof now and then to make sure it's watertight.
Bathroom: We all love a hot shower. Just make sure you run the exhaust fan to keep the moisture down.
Quick Shut Off Valves
If you've ever been in a rush to shut off water or power, you understand the value of knowing where the valves are. Here are a few to locate:
Main gas or heating fuel shut off
Electrical shut off or breaker box
Water shut off for toilets, washers and sinks
The main water valve
It never hurts to keep a wrench near these valves in case they get tough to turn.
Weekly, Monthly & Annual Maintenance
This is not an exhaustive list, but maybe some items you haven't considered lately.
Weekly:
Vacuum carpet and heat registers
Clear debris from around the house,
Clear debris from window wells and rain gutters
Monthly:
Clean faucets and shower heads with a vinegar mixture
Maintain drains by pouring boiling water down them (don't forget rarely used drains too)
Change HVAC filters
Check GCFIs
Inspect water lines for leaks
Annually:
Touch up paint and seal cracks in exterior
Caulk showers, sinks and tubs
Professionally clean carpets and chimneys
Check septic tanks
Check the roof
Maintain safety equipment
Seasonal Maintenance
Spring:
Inspect weather-stripping
Prep air conditioner by cleaning filters and inspecting
Hose off the exterior of the home
Check window screens
Trim trees and shrubs
Fall:
Inspect and clean the fireplace
Service the heater
Change batteries in smoke and CO detectors
Regular home maintenance is like an insurance policy for the enjoyment of your home. A little elbow grease now and then keeps your home running like a well-oiled machine.