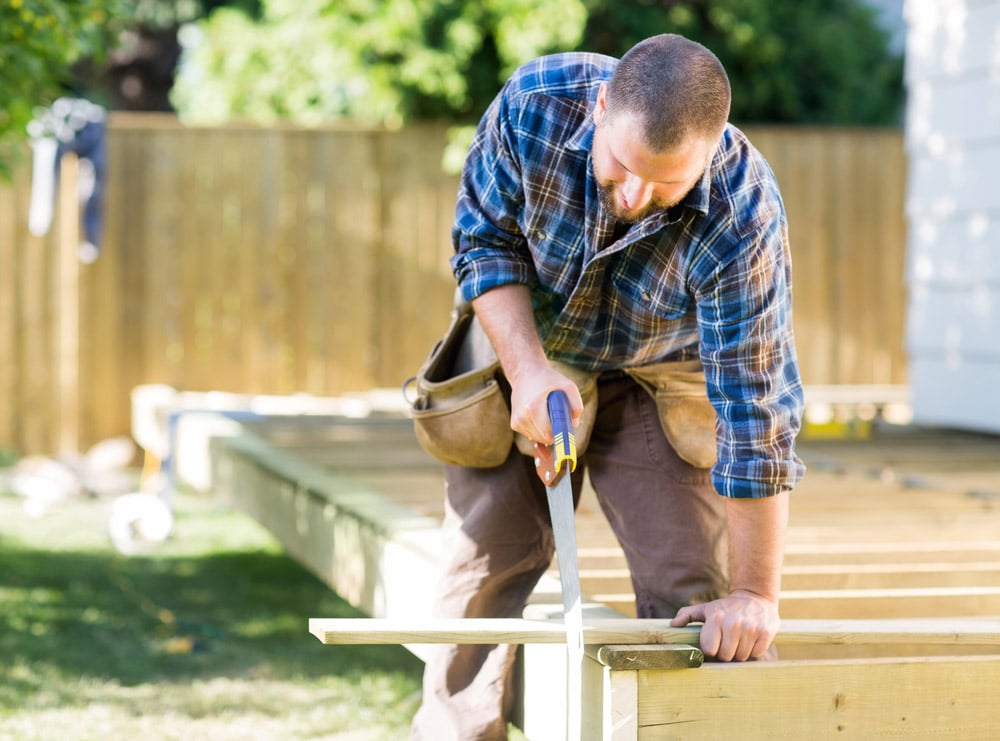 Any responsible homeowner knows that upkeep and maintenance never ends. Not only should you make necessary repairs as they arise, but occasional updates are important too. Not all projects require a lot of time and money. You can accomplish some tasks without expending a lot of effort, but these projects can still make a big difference in the look and safety of your home. Check out this home maintenance checklist before you get started.
Inspect Your Roof
This is important for both curb appeal and safety. Your roof is a critical part of your house. It provides protection from the elements and gives you a measure of security. A worn-out roof is not only prone to leaks, but it could collapse, causing harm and immense damage. Each year when the weather is nice, get on your roof and assess whether it's in good condition. Look for missing shingles, curled or buckled shingles, or weak spots. If you find any of these issues, speak to a roofing contractor about making the necessary repairs.
Look at Your Rain Gutters
Quality rain gutters do a good job of collecting rainwater and moving it away from your home. Over time, however, leaves, dirt and other debris build up in them. This can lead to rotting in the eaves and trim. Also, if the gutters and downspouts are broken or improperly installed, water may pool around the foundation. This can lead to flooding.
Take Time To Paint
If it has been a while since you painted the exterior of your house, add this to your home maintenance checklist. You can choose from an array of colors and styles. A fresh coat of paint can revitalize your home and add an element of charm. New paint can increase your home's value and make it look more inviting to guests. Experienced, qualified professional painters can help you finish this project with minimal disruptions to your daily routine.
Your home improvement checklist should include these ideas. Whether you want to increase the curb appeal before you list the home for sale or transform your home for years to come, these projects are great starting points for updates.