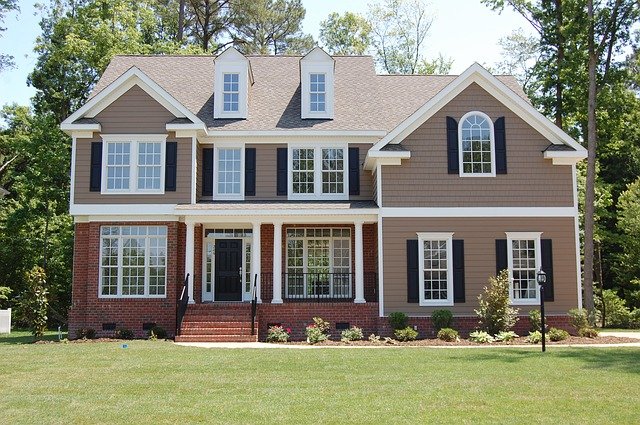 While it's a great idea to install a radon mitigation system in your home, it's even better if that system actually does what it's supposed to. One of the best ways to determine if your mitigation system is working is to measure how your system affects your entire home.
If you should ever find yourself scratching your head wondering if your mitigation system works, you have to consider the layout of your property. For instance, if your home has crawlspaces, several levels or an addition, a basic mitigation system may not be the best fit because it may not operate the way it should. In such cases, you may want to look into a system that features several suction points to get the job done right.
Work with radon mitigation system contractors who take your home's size and features into account. This way you know you have the right system for your home.